5 Steps to Change Audio Speed Without Changing Pitch of 2023
Kate
208
2023-11-13 15:00:39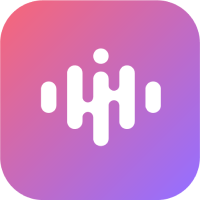 Kingshiper Audio Editor
Official
Download
Altering the speed of audio can be a useful technique in various scenarios, such as adjusting the tempo of a song, creating slow-motion effects, or speeding up a podcast episode. However, changing the audio speed traditionally results in pitch distortion, making the sound unnatural. In this article, we recommend you use Kingshiper Audio Editor, which allows you to change the speed of audio without altering the pitch. By following these five steps, you can achieve the desired audio speed modification while maintaining the original pitch quality.
Change Audio Tempo with Kingshiper Audio Editor.
Step 1: Launch KingShiper Audio Editor, and drag and drop the file into the software.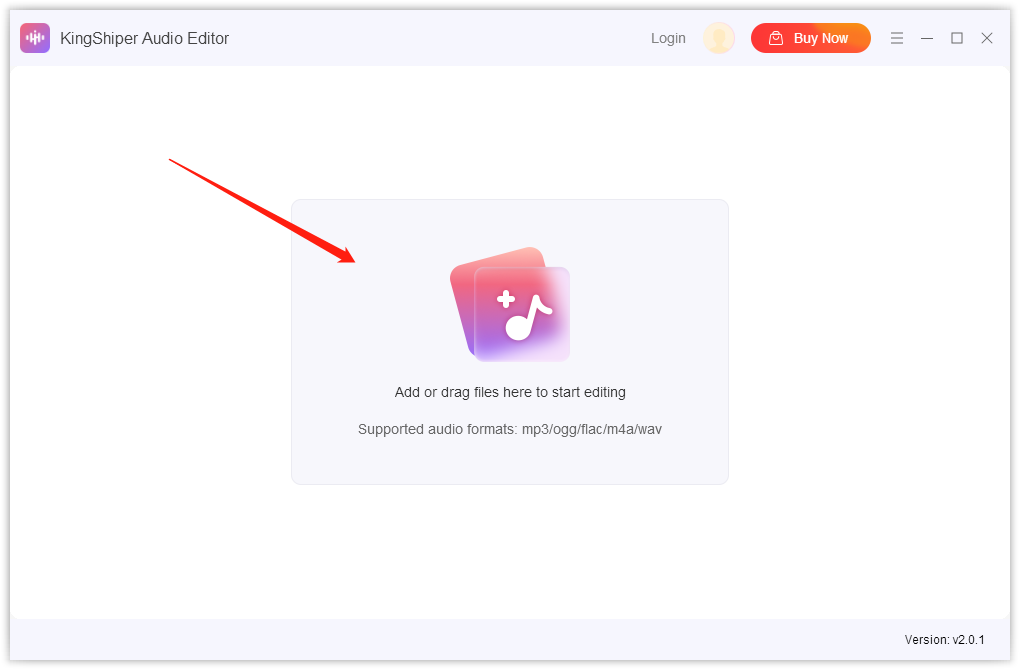 Step 2: Select one audio clip to be adjusted and click the "Tempo Change" button.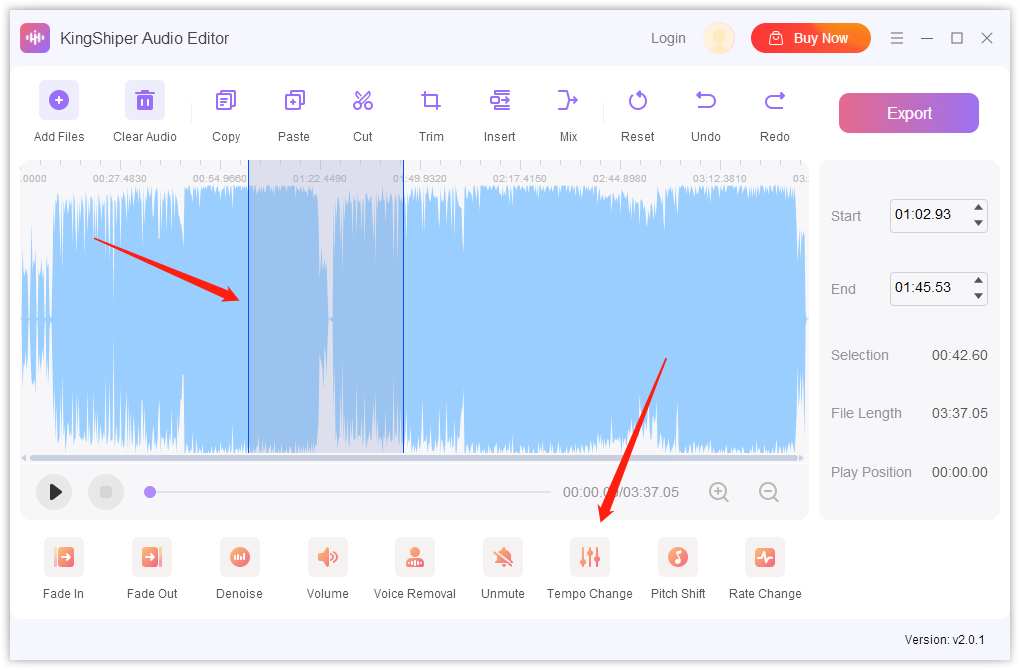 Step 3: Drag the round handles to change the percentage, the number of beats minutely and length will be adjusted accordingly. Then, Click "OK".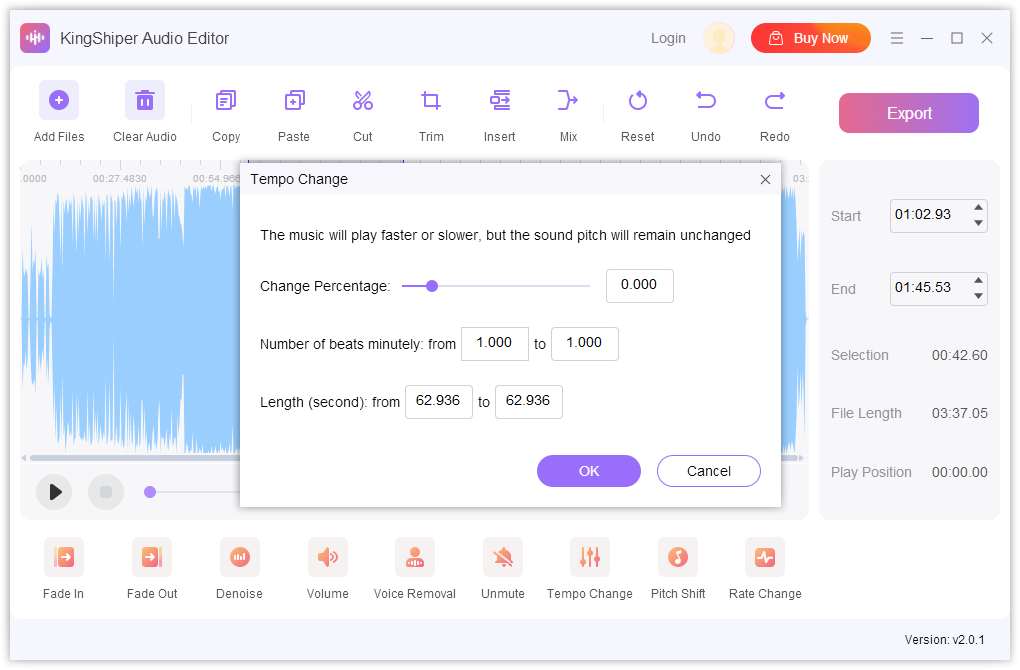 Step 4: Press the "Play" button to Listen to the current effect.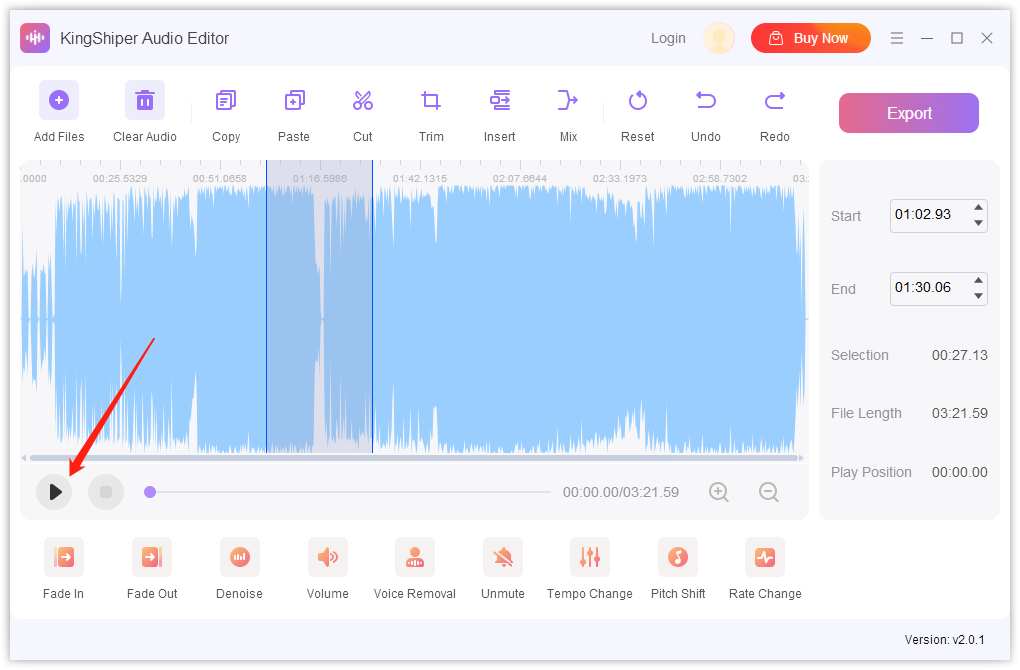 Step 4: Click the "Export" button at the top right corner. Set the output format and output folder in the export window. When you have finished, click "OK".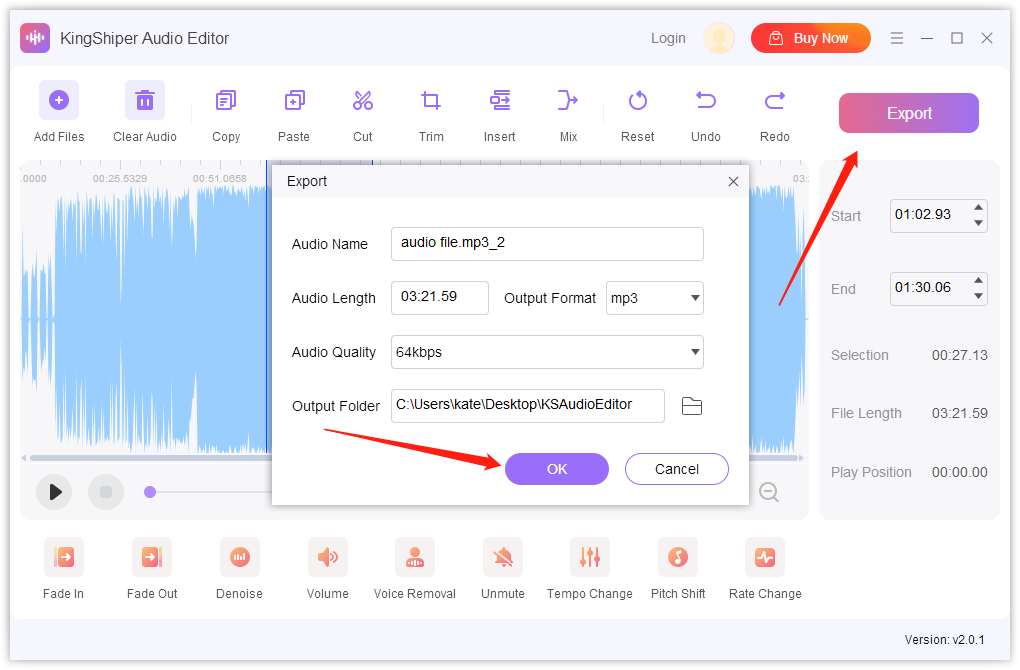 Once the audio file has been successfully exported, click "Go to the output folder" to check it fast!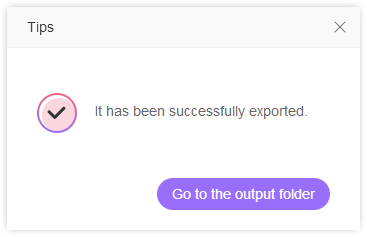 Now you know how to change audio speed without changing its pitch. There are plenty of ways to change speed, but if you do not want to affect the audio pitch, I sincerely suggest you download Kingshiper Audio Editor on your Windows.
Related Articles:
1. How to control audio playback speed with Kingshiper Audio Editor in 2023?
2. How to Slow Down & Speed Up MP3 Tracks for Free in 5 Steps [2023 Updated]
3. 5 Easy Steps to Change Audio Pitch without Affecting its Speed Quickly in 2023