Change Audio Pitch without Losing Quality in 3 Helpful Methods
Kate
382
2023-11-14 11:46:00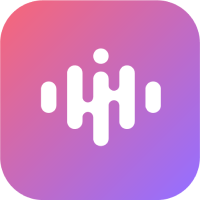 Kingshiper Audio Editor
Official
Download
Pitch adjustment is the process of altering the frequency of an audio signal to change its perceived tone or key. Whether you want to change the pitch of a singer's voice, a guitar riff, or any other instrument, it's a critical technique to master. However, changing the pitch may often result in a loss of audio quality that may affect the overall sound of the audio. But don't worry, we're going to show you 3 methods to avoid these consequences.
Part 1. How to Change Pitch on Windows with an Audio Editor
KingShiper Audio Editor is an all-in-one audio tool that provides a simple solution for the diverse needs of audio processing. Whether you want to cut audio, remove vocals, reduce noise, adjust pitch, change tempo, or add fade-in/out effects, it's easy to do with just one click. If you want to change pitch without losing any quality, this is the best option for you. Besides, it is worth mentioning that KingShiper Audio Editor supports almost all audio formats, including MP3, WVA, AC3, FLAC, MP2, OGG, WMA, and M4A.
Step 1: After installing Kingshiper Audio Editor, open it with a double click of the mouse, drag and drop the file you want to change pitch of into the software.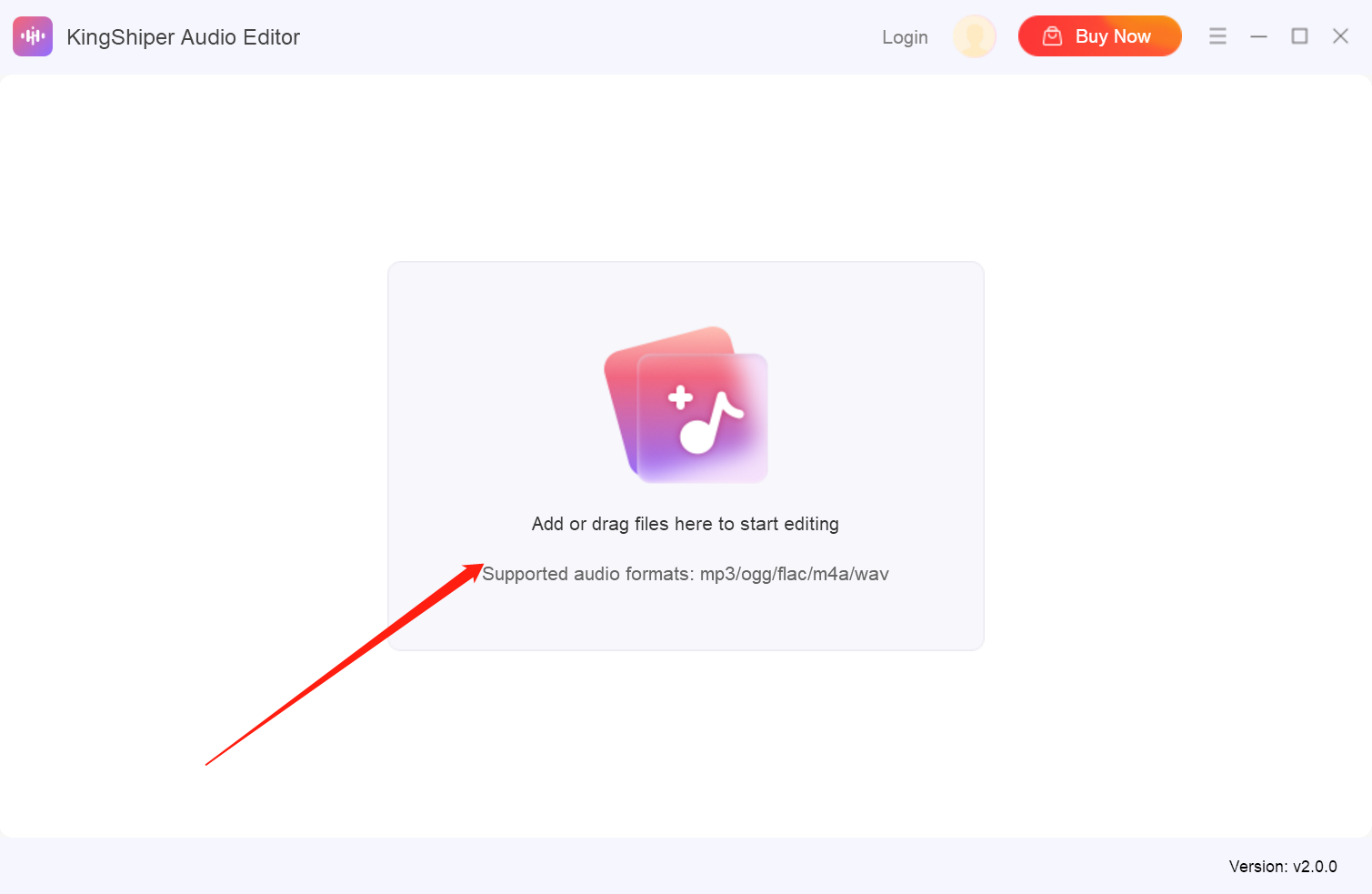 Step 2: Use the blue line as the starting point and drag the mouse to select one clip per your request.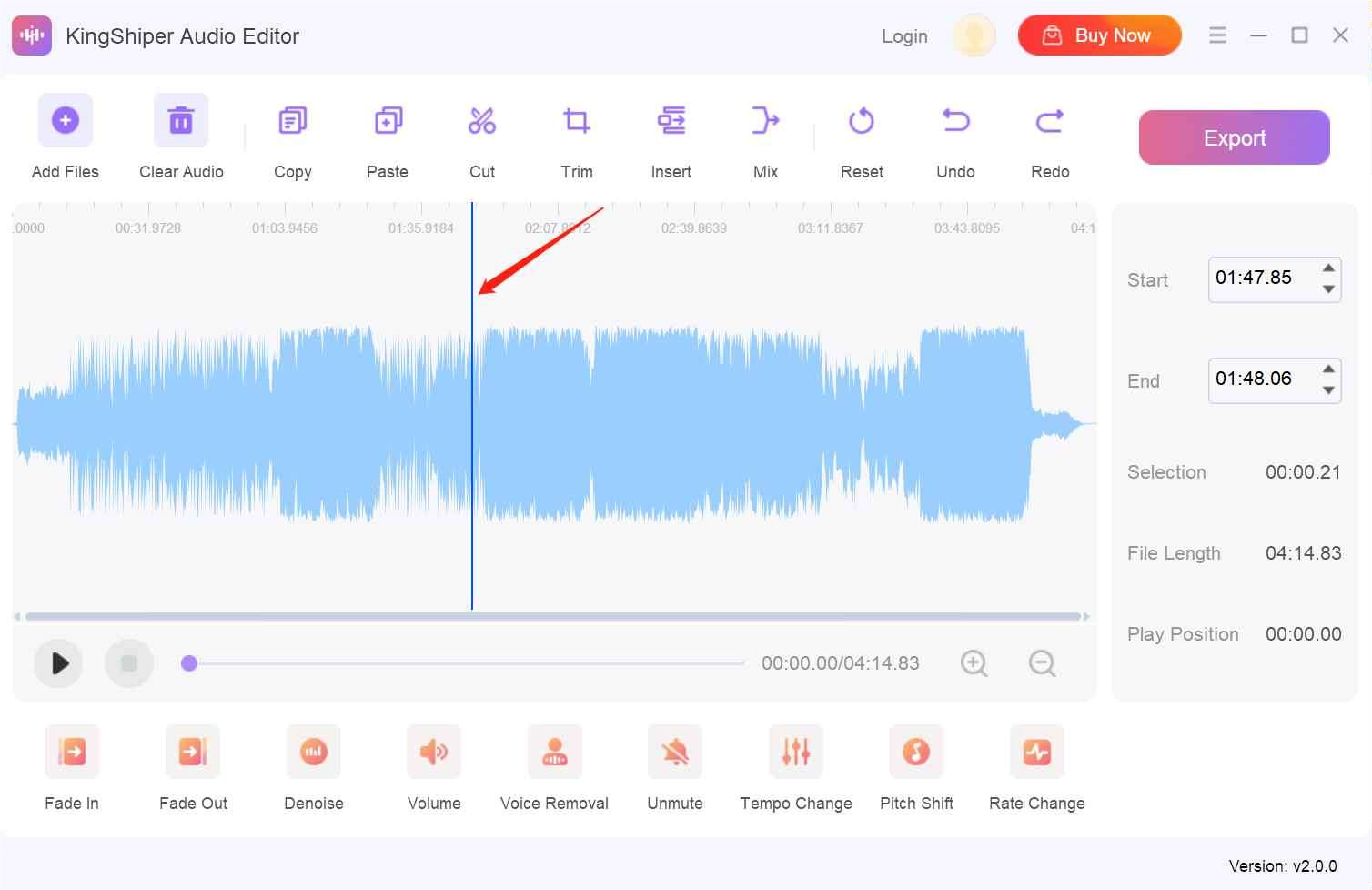 Step 3: Click the "Pitch Shift" button.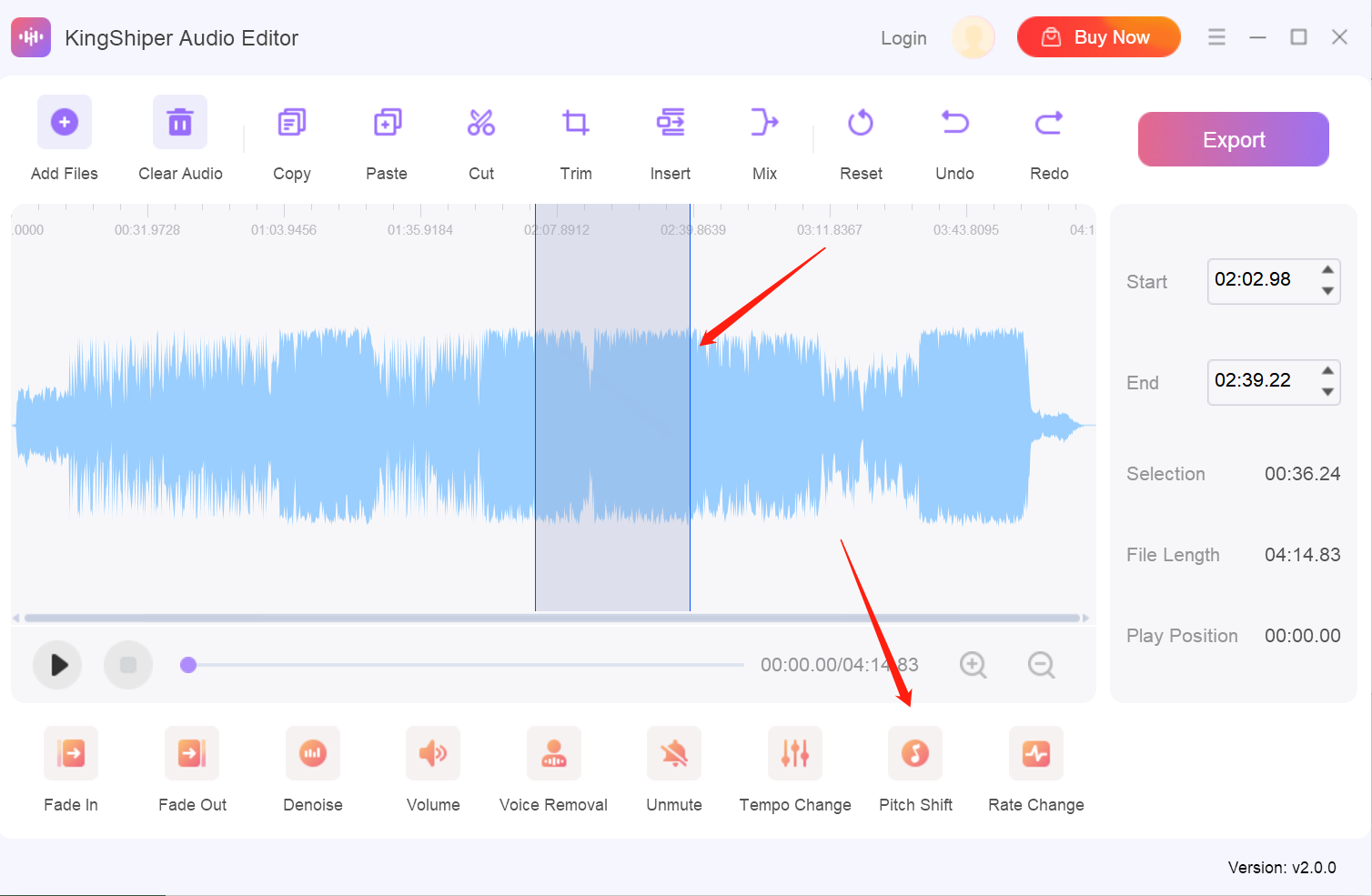 Step 4: Directly enter the value of the chromatic scale here, greater than 0 that is ascending, and less than 0 for descending. If you want to decrease the chromatic, just add the "-" before the numeric value; Once enter the values, the treble and frequency will change accordingly, then click "OK" to go to the next step.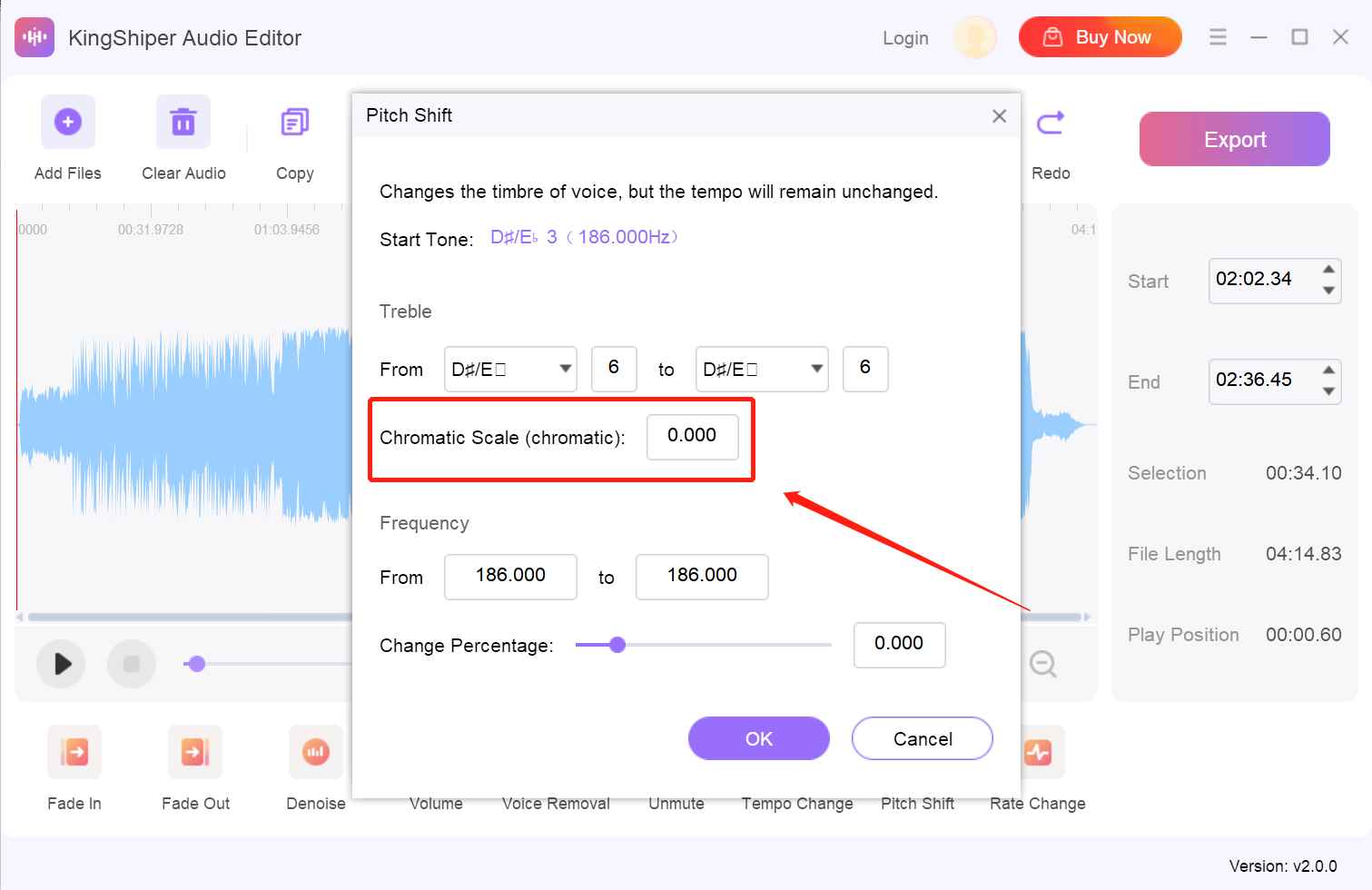 Step 5: After adding the above function, you can click "Play" to preview the current effect.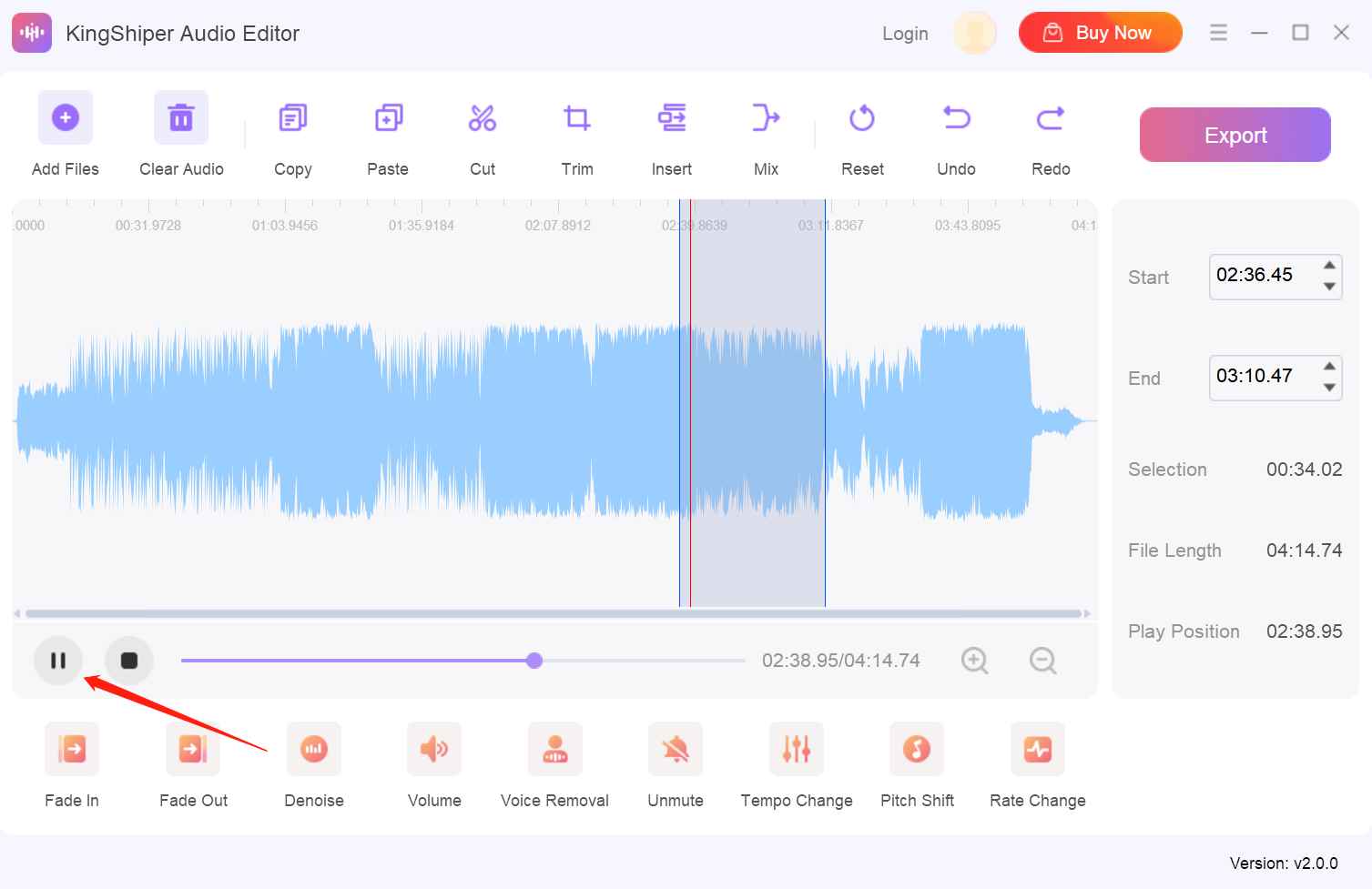 Step 6: Click "Export" at the top right corner. Set the export format and output directory in the export window. When you have finished, click "OK".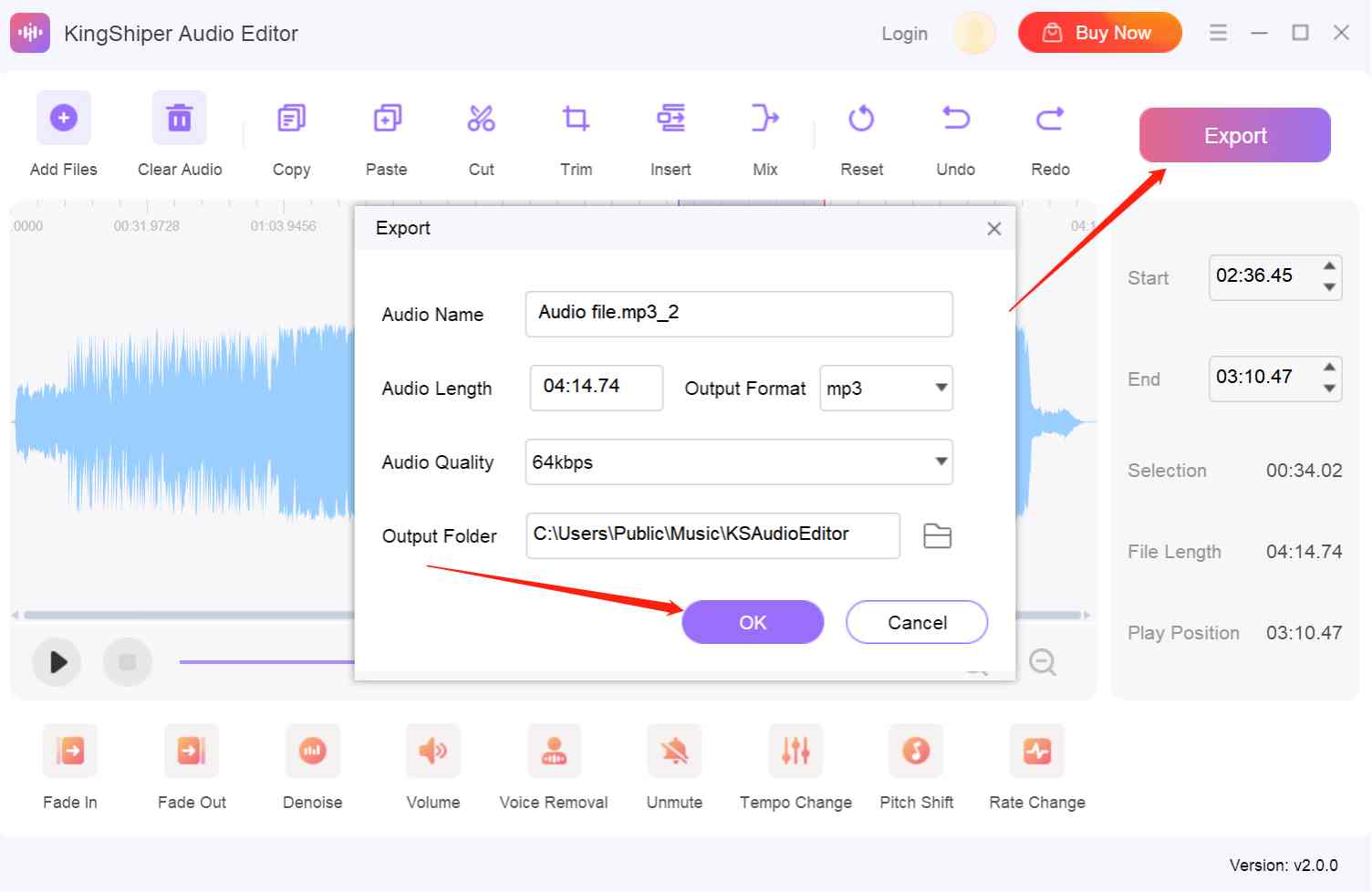 Part 2. How to Change Pitch Online
If you don't want to install any program on your computer, you can find lots of online audio pitch changers on the Internet. Here, I will share one of the best online tools - 123apps, a set of easy-to-use web apps for audio and video editing. If you prefer this way, you can open it and follow these steps to change the pitch online.
Step 1: Open 123apps' official website on your browser.
Step 2: Click "Open file" to upload the file you want to change the pitch.
Step 3: Choose "Pitch" on the upper function bar, and drag the slider to adjust the pitch.
Step 4: Press the Play button on the left to listen to the changed audio.
Step 5: When you've done, click "Save" to download it on your computer.



Part 3. How to Change Pitch on Mac
Garageband is a native digital audio workstation for iOS devices. It allows you to do almost everything with your audio files, such as record sounds, change pitch, and share your audio projects. One of the best parts of this app is that it offers some easy piano and guitar lessons.
Step 1: Launch the GarageBand app.
Step 2: Open the project with the track you want to change the pitch of.
Step 3: Click the "Smart Controls" button on the upper left part of the main window.
Step 4: Click "Track" in the Smart Controls window.
Step 5: Select Pitch, and add Pitch Shifter as a plugin to your track by selecting it. Then start to editing.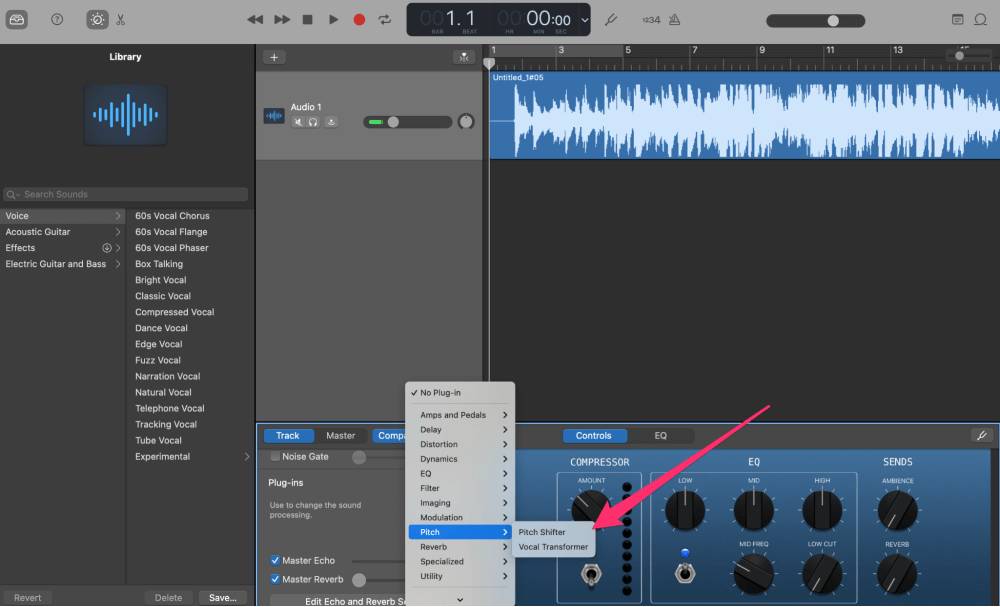 Conclusion
By now you should know 3 methods that separately apply to different operating systems. You can choose the way you think would work best for you. If you're a Windows user and don't know which one to use, you can try KingShiper Audio Editor, which is available for beginners who are new to the audio editing world.
Related Articles:
1. FREE Best Voice Remover to Get Rid of Vocals for Windows [2023]
2. How to Trim an MP3 File on Computer and Phone [2023 Updated]
3. 7 Audio-Editing Software Features That Can Enhance Your Work