FREE Best Voice Remover to Get Rid of Vocals for Windows[2023]
Kate
324
2023-11-13 14:51:00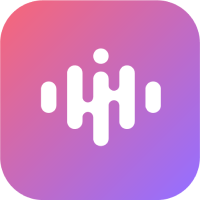 Kingshiper Audio Editor
Official
Download
Voice remover software is designed to remove the vocal tracks or other unwanted sounds from a song or a music track. The voice remover software is very useful for podcasters, musicians, and content creators who want to repurpose existing music tracks without the voice. In this article, we will be discussing the top 5 voice remover software for Windows in 2023.
No. 1 - KingShiper Audio Editor
One of the most efficient and easiest ways is to use KingShiper Audio Editor, which aims to tackle such requirements by offering users a dedicated desktop solution. It is a rich-featured and professional audio editing software that provides basic functions and effects for both novices and pros, such as clipping, trimming, inserting additional audio content, and so on.
You can try to download it here and remove audio vocals now.

Step 1: Open Kingshiper Audio Editor, select "Add File" and upload the audio you need to process to the software.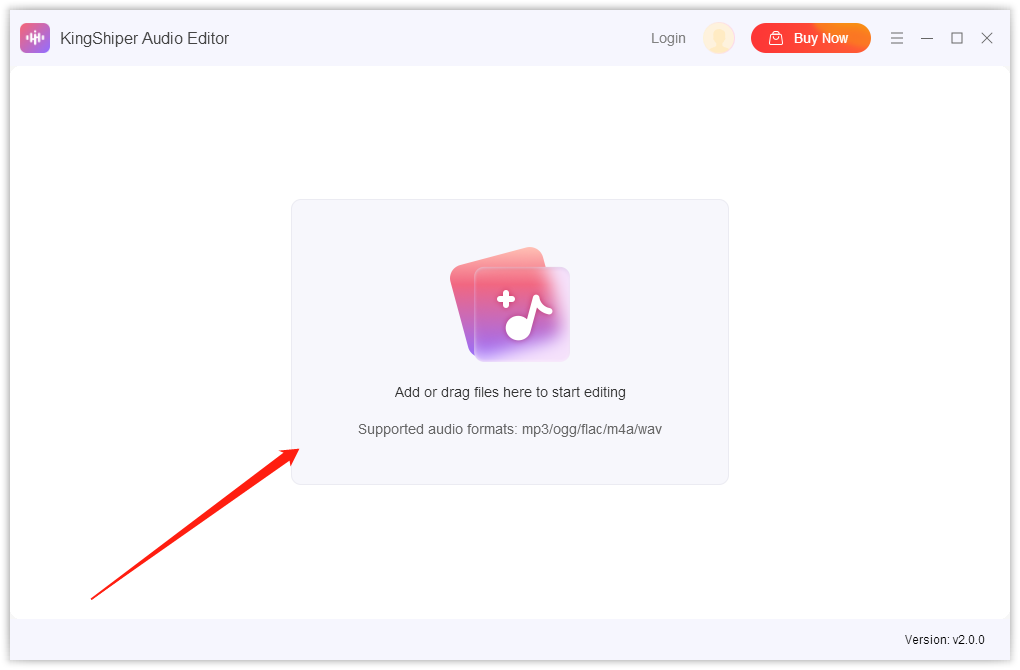 Step 2: As shown below, select the section that needs to eliminate the human voice (shortcut Ctrl + A), and click on "Voice Removal".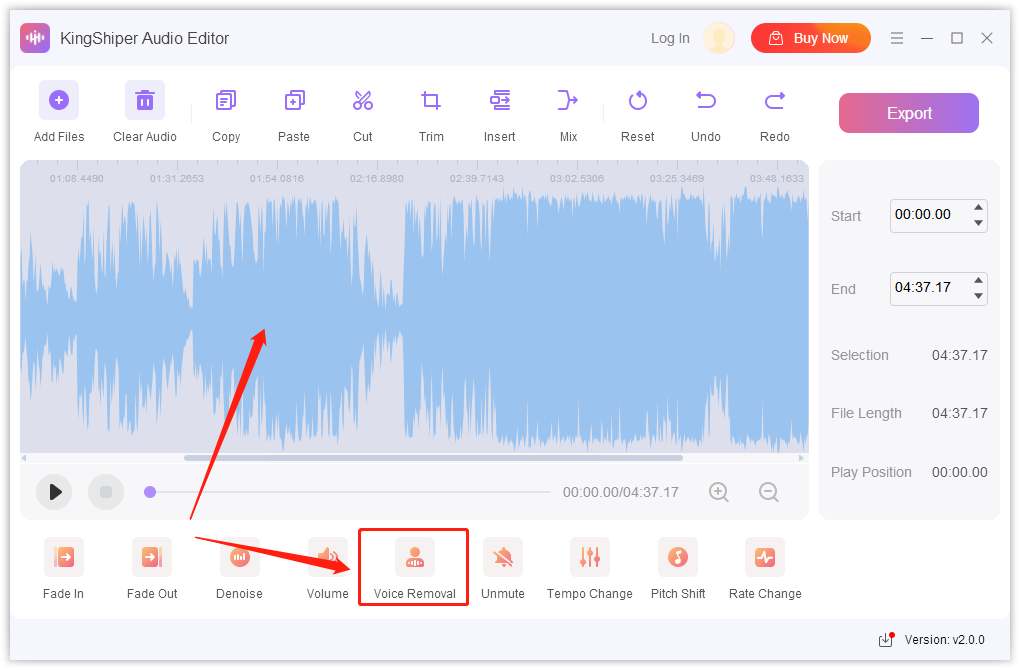 Step 3: In the pop-up window, you can adjust the vocal low cut and high cut. The image below shows the elimination of vocals from 120 Hz to 9000 Hz, then select the vocal strength and click "OK".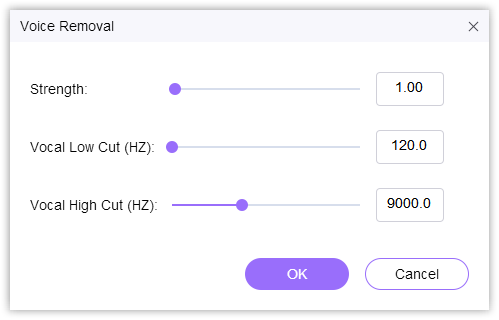 Step 4: When finished, click "play" to audition the final result.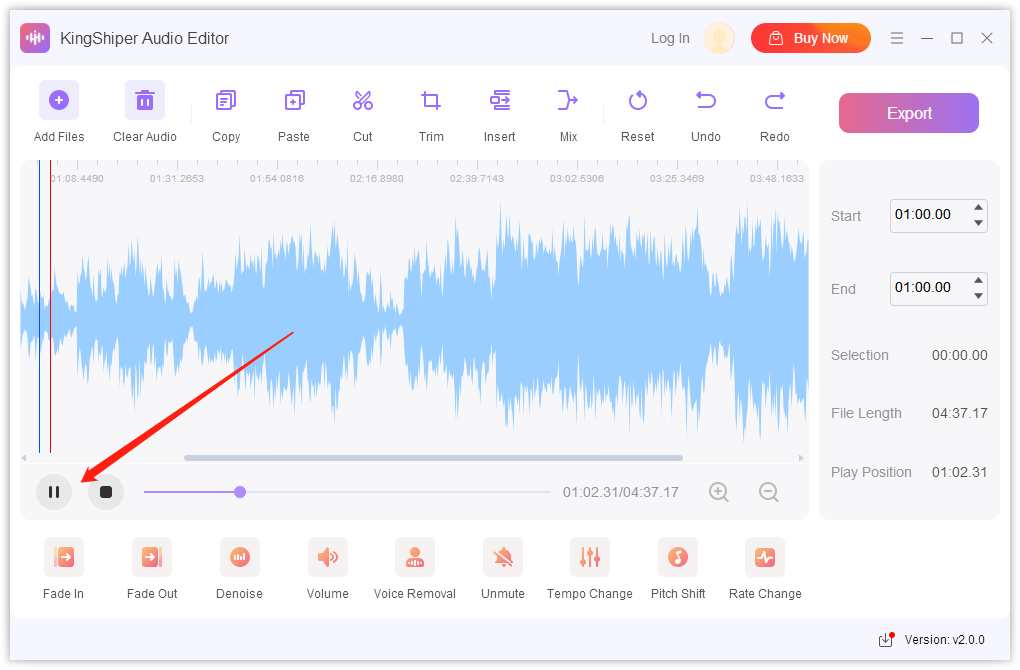 Step 5: Finally, click on "Export" at the top right-hand corner.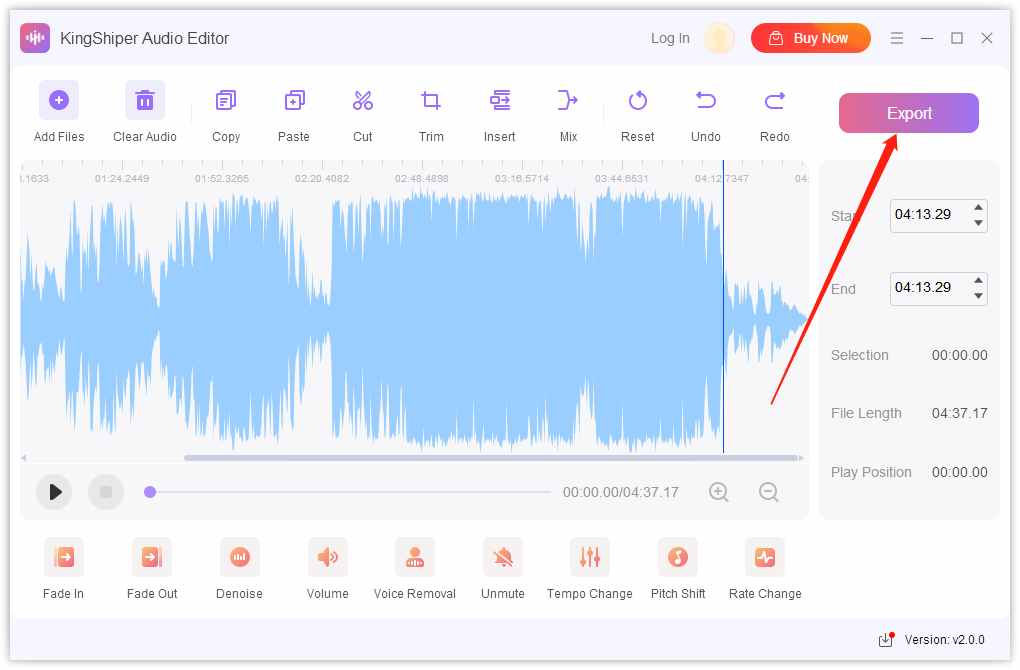 Step 6: In the pop-up window, you can set the audio format and export location, and finally click "OK".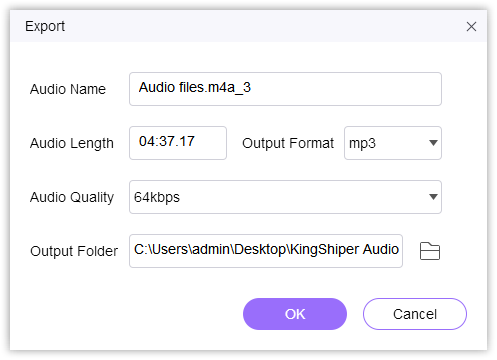 For more detailed tutorials, you can refer to: How to remove vocals from audio by using Kingshiper Audio Editor in 6 simple steps?
No. 2 - Audacity
Audacity is a free, open-source voice remover software that is widely used by many podcasters, musicians, and content creators. Its user-friendly interface makes it easy for anyone to use it. Audacity uses spectral subtraction technology to remove the vocal tracks from any music track. It also has advanced editing tools that can be used to make any necessary changes to the music track.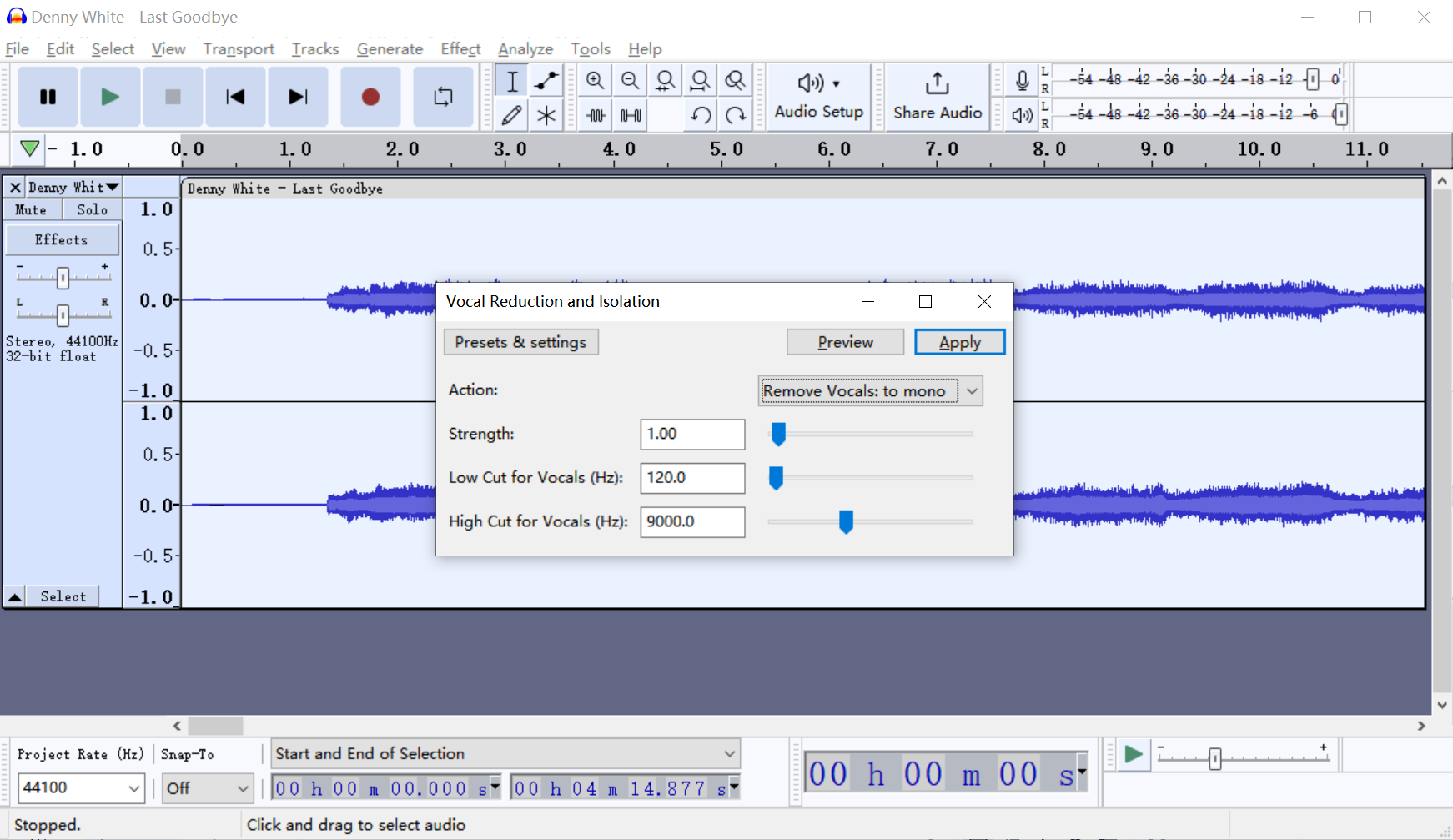 No. 3 - WavePad Audio Editor
WavePad Audio Editor is a popular audio editing software that comes with a built-in vocal removal tool. This tool can effectively strip the vocals from a song, leaving just the instrumental tracks. The software is easy to use, making it an excellent choice for those who have no prior experience with audio editing.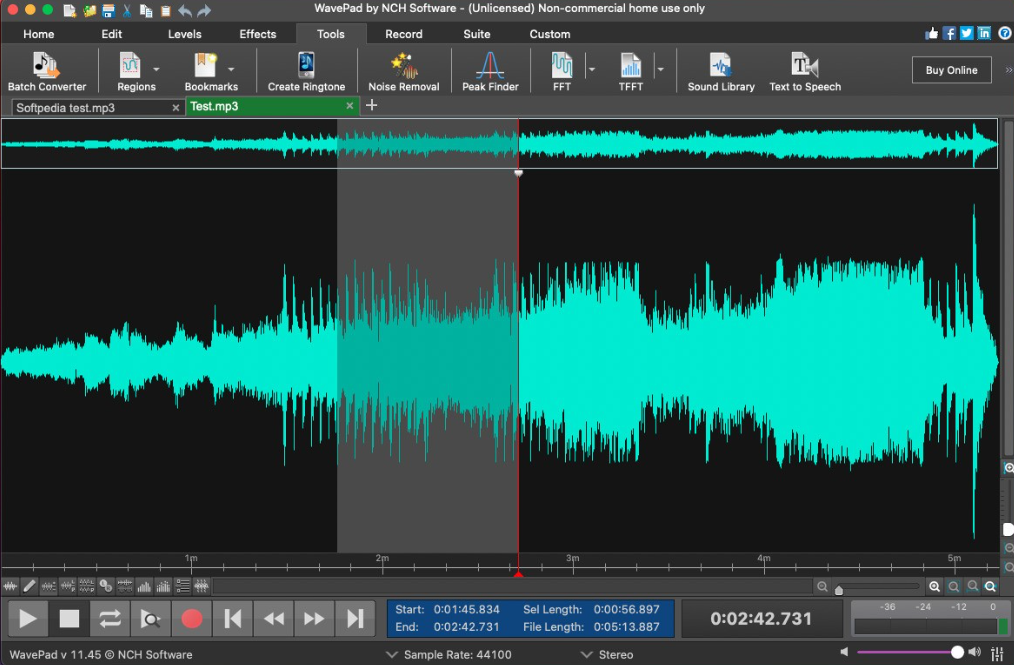 No. 4 - Tunebat Vocal Remover
Tunebat Vocal Remover is a software tool designed to eliminate vocals from music tracks. It works by analyzing the frequency spectrum of a song and selectively reducing the levels of the frequencies associated with human voices. Moreover, It is available both as a standalone software application and an online tool, making it accessible to anyone with an internet connection.



No. 5 - PhonicMind


PhonicMind is an online music production service that uses Artificial Intelligence (AI) to separate the vocals from a music track, creating a karaoke version of the song. The software works with advanced algorithms that analyze the frequency and spectral components of a song to isolate the vocals from the music.Using PhonicMind, users can remove vocals or instrumental parts from a song using a simple drag-and-drop interface.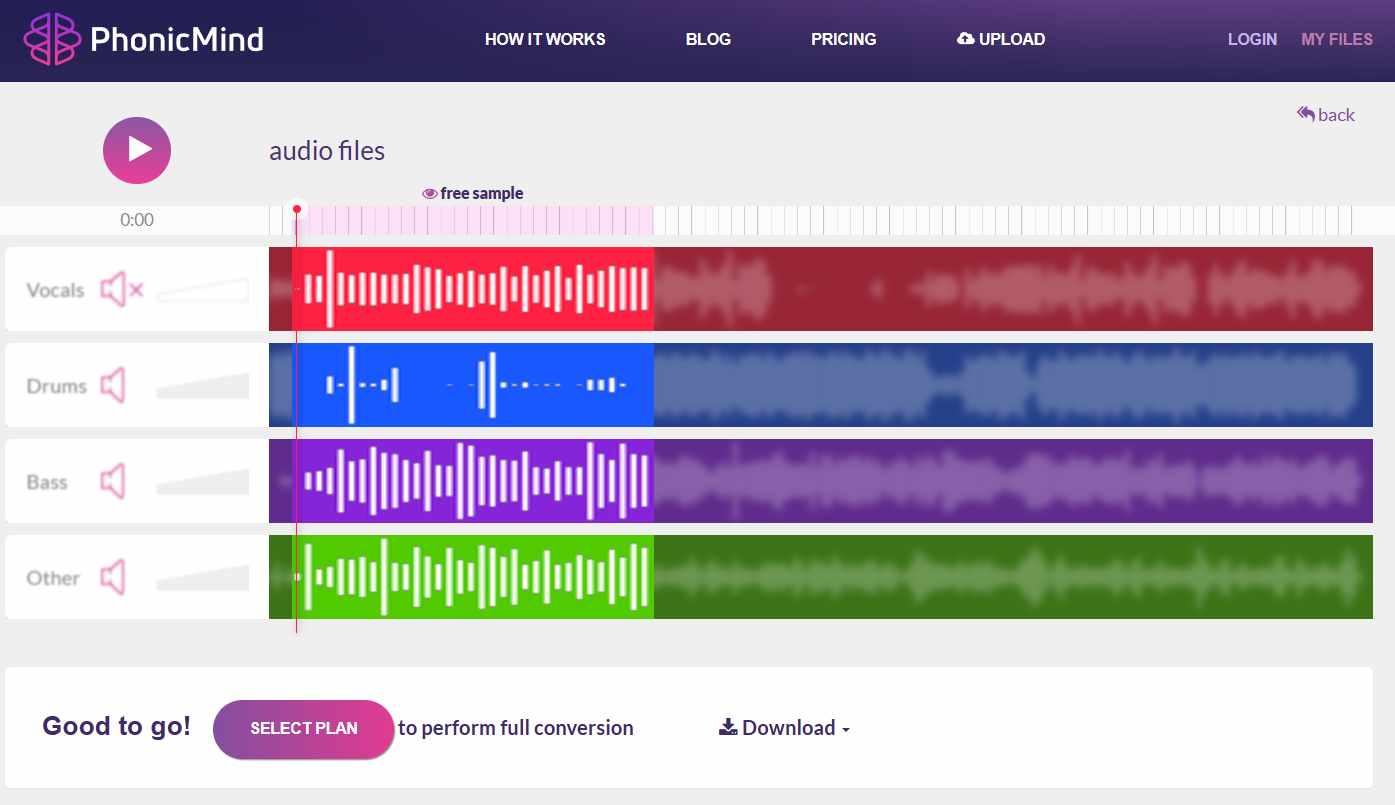 Conclusion
Now you may get 5 tools to remove vocals, it should be easy to realize the effect with the above-discussed vocal removers, online tools, and apps, right? Yes, it is. But actually, each audio editor both has its own unique features, advantages, and disadvantages. So, try them out and see which one works best for you based on your specific needs and preferences.
You May Be Also Like
1. How to Remove Vocals from a Song in THREE Useful Methods, 2023
2. Remove Vocals from an MP3 File in 5 Steps [2023]
3. 6 High-Recommend Methods to Remove Voice from an MP3 File