How to Combine Voice Memos in 4 Helpful Ways
Kate
147
2023-11-14 11:43:41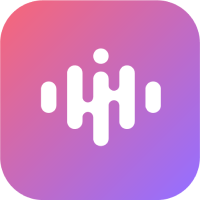 Kingshiper Audio Editor
Official
Download
Nowadays, voice memos are more and more frequently to use, which serve as an excellent tool for recording melodies, interviews and ideas. These voice recordings are quick to produce and easy to refer back to when you need them. However, sometimes you may need to merge or combine multiple voice memos into one file for easier access or sharing. So in this article, we'd like to show some helpful methods to combine voice on different operating system.
Part 1. How to Merge Voice Recordings on Windows
If you're a windows user, the easiest way for you to merge recordings is with KingShiper Audio Editor. It aims to tackle such requirements by offering users a dedicated desktop solution, which will allow one to add audio content and perform a wide range of editing processes, such as cutting, trimming, inserting additional audio content, or effects, such as inserting, tempo change, and mixing.
To merge voice recordings with KingShiper Audio Editor.
Step 1: Open it with a double click of the icon, drag and drop the file into the software.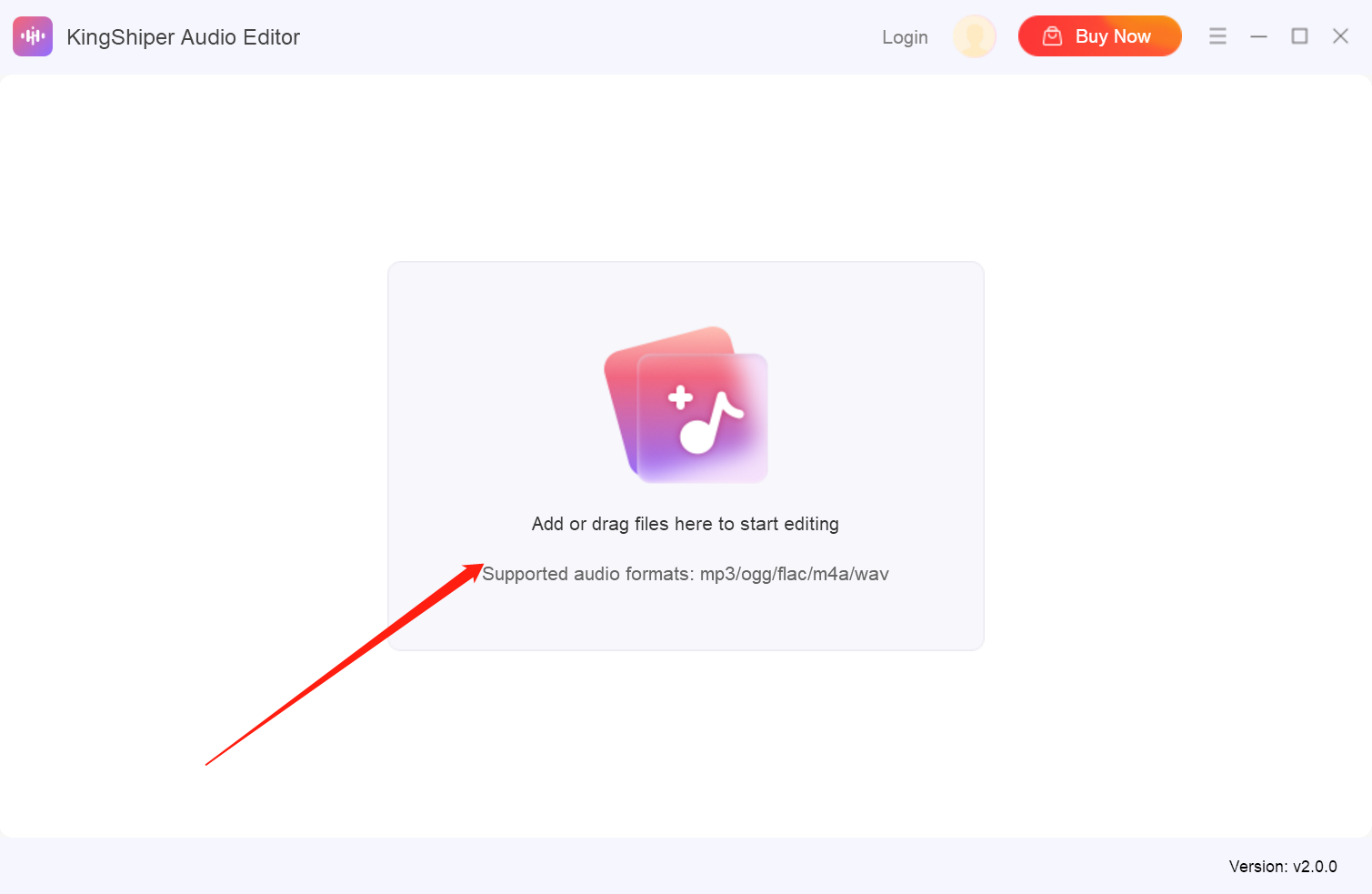 Step 2: Use the cursor to select a place to add the file, or enter where to insert the music on the right. Then, click "Insert" and select the file that you want to merge.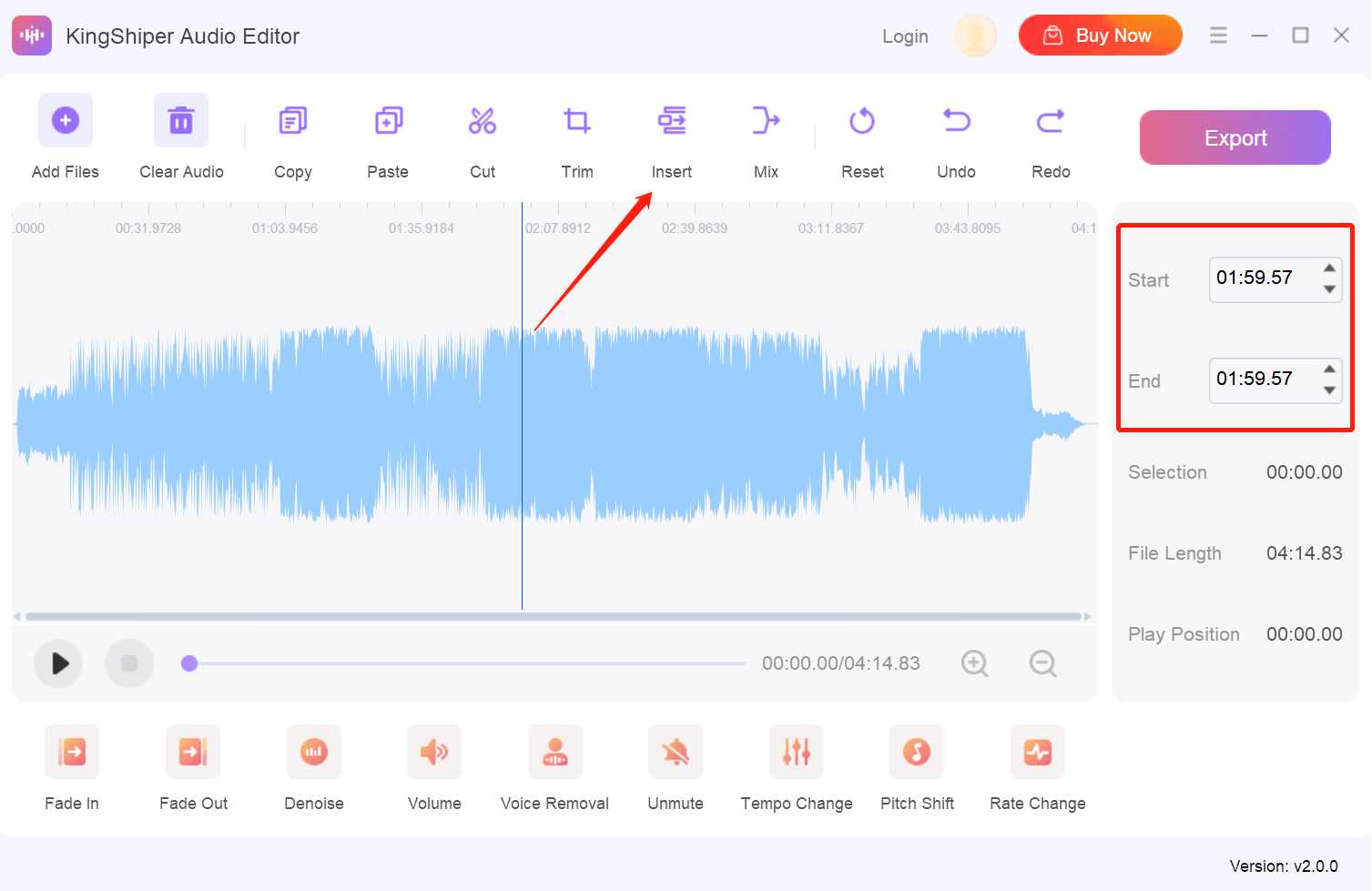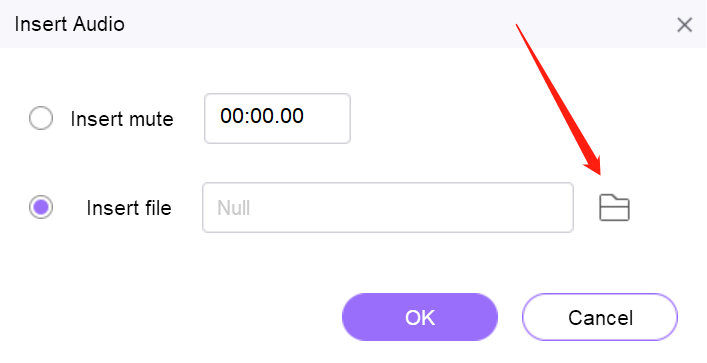 Step 3: Click the "Export" button at the top right corner. And set the export format and output directory in the export window. When you have finished, click "OK". Then you can find the combined file on your computer.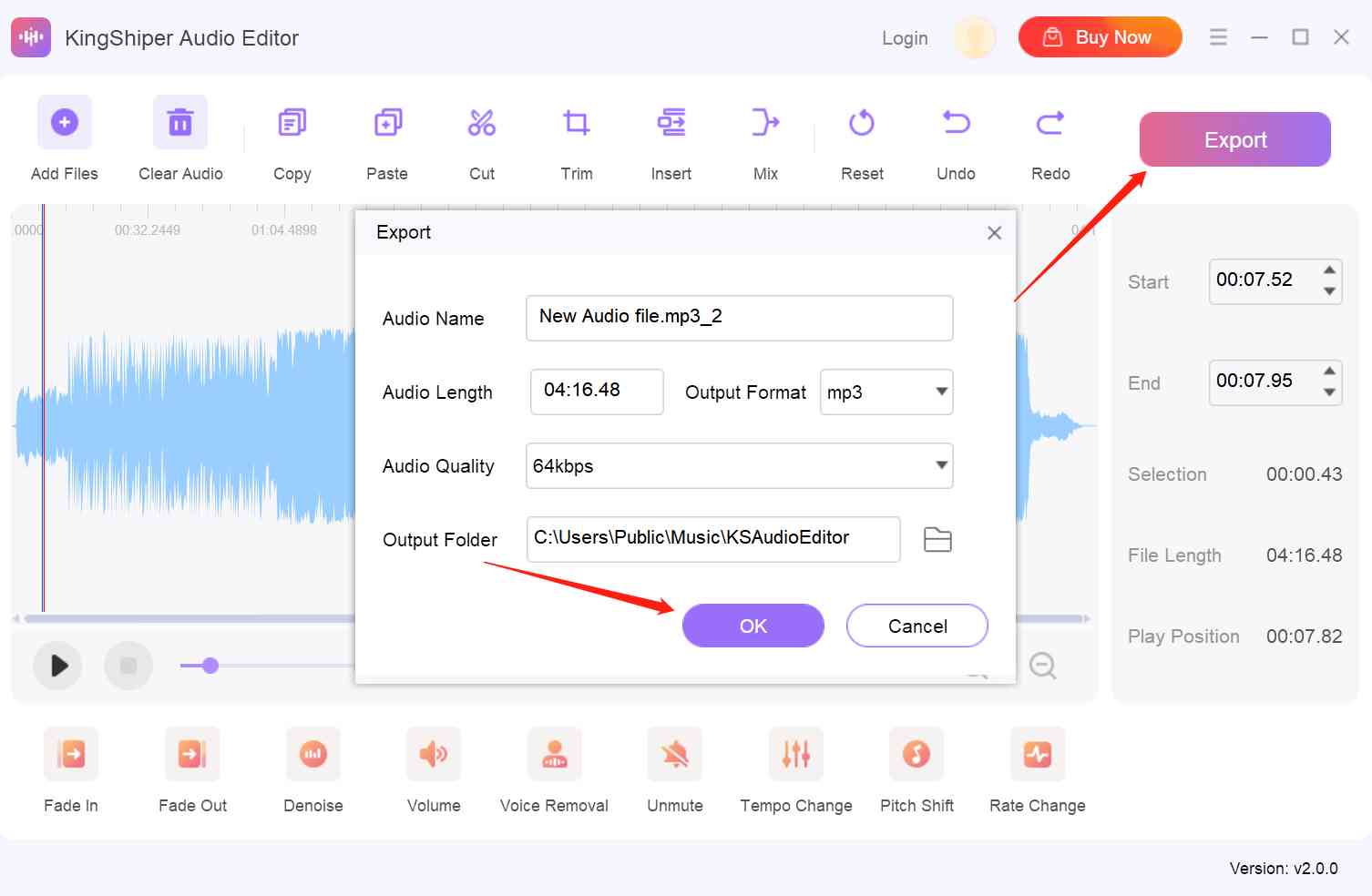 More detailed steps, please refer to: https://www.kingshiper.com/support/96.html.
Part 2. How to Merge Voice Recordings on Mac
For Mac users, iMovie will be a good option. It is a video editor made by Apple with some advanced editing features. Now, you can follow us to see how iMovie works to merge voice memos.
Step 1: Launch iMovie on your Mac.
Step 2: Click the "+ New Project" icon, and then import your audio file.
Step 3: Click "Import Media" from "File" to upload your another audio file.
Step 4: Then, you can rearrange the order of these audio files.
Step 5: Once you've finished, click "Export" to download it on your Mac.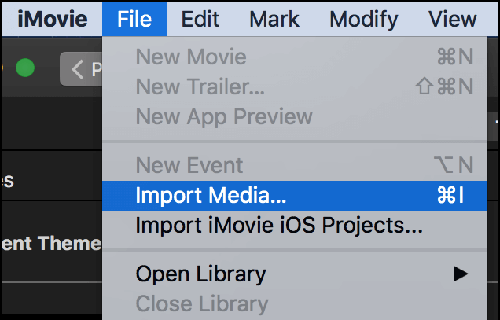 Part 3. How to Merge Voice Recordings on iPhone
Hokusai Audio Editor is a multitrack audio editor for iPhone, iPad or iPod touch. Record or import a track, and make it sound the way you want it to. It also provides the basic functions like cutting, coping, pasting and deleting, and a suite of filters and special effects also available.
Step 1: Download and install Hokusai Audio Editor on your iPhone from App Store.
Step 2: Tap on "Import" to input your voice memos from the Files app to the software; note that the program does not support importing a bunch of files, so you need to add them one by one.
Step 3: Then, you can play back all the loaded audio files.
Step 4: Once done, click on a spanner icon in the upper right corner and then in a drop-down menu, choose "Share Audio", in this way, your voice memos will be combined to the Files app.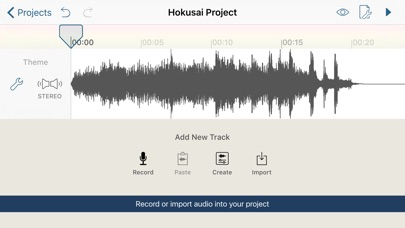 Part 4. How to Merge Voice Recordings Online
If you don't like to download audio editing software on the computer, here comes the another way for the same purpose, that is using an online tool--Audio Joiner. With the song merger you can make your own song mix within a few minutes. However, the one thing you should note that is if you choose to use online tool, make sure your network is stable enough. Or it will takes an amount of time to finish the task.
Step 1: Open https://clideo.com/merge-audio on your browser.
Step 2: Click the "Choose file" button to upload files to this page.
Step 3: Combine other audio files as you want.
Step 4: When it's done, you can listen to the merged audio.
Step 5: Click "Export" and wait a minute, then download it on your computer.
Conclusion
With these four methods at your disposal, you should be able to produce high-quality, consolidated files that make your life easier. You can choose the way you think would work best for you. If you don't know which one is most suitable for you, I strongly suggest that try to use KingShiper Audio Editor, which is available for both novice and pros.