[5 Steps]How to Join Two Audio Files Together in 2023
Kate
270
2023-11-13 15:22:15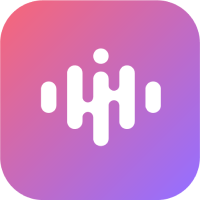 Kingshiper Audio Editor
Official
Download
When you want to join several songs or music into a single composition, the best way is to navigate KingShiper Audio Editor, a feature-rich audio tool. You can easily merge MP3 and other format files with it, now let's see how it works.
Step 1: After installing Kingshiper Audio Editor, open it with a double click of the mouse, drag and drop the file into the software.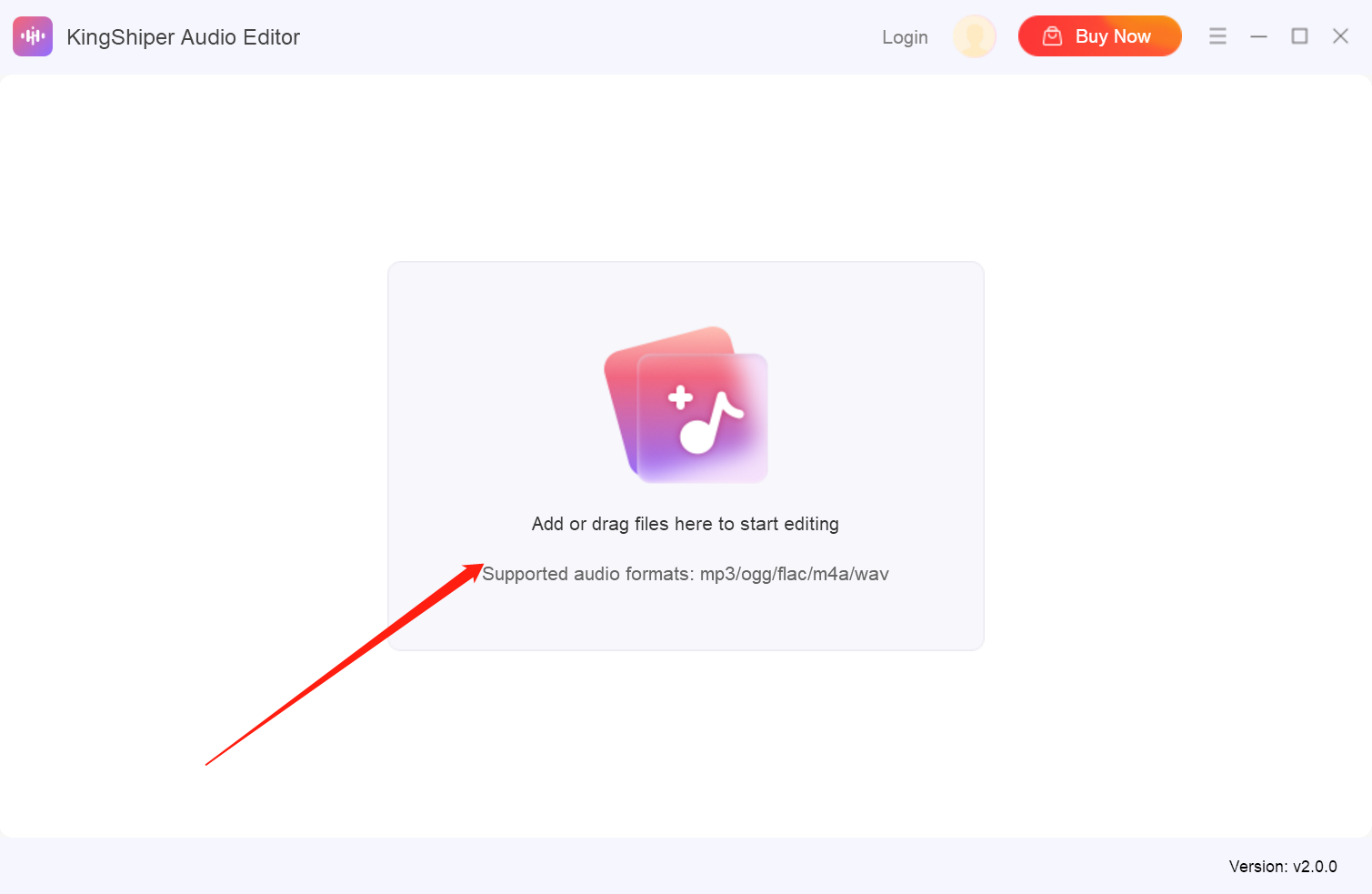 Step 2: Use the mouse to select a place to add the file, or enter where to insert the music on the right. Then, click "Insert" and select the file that you want to add.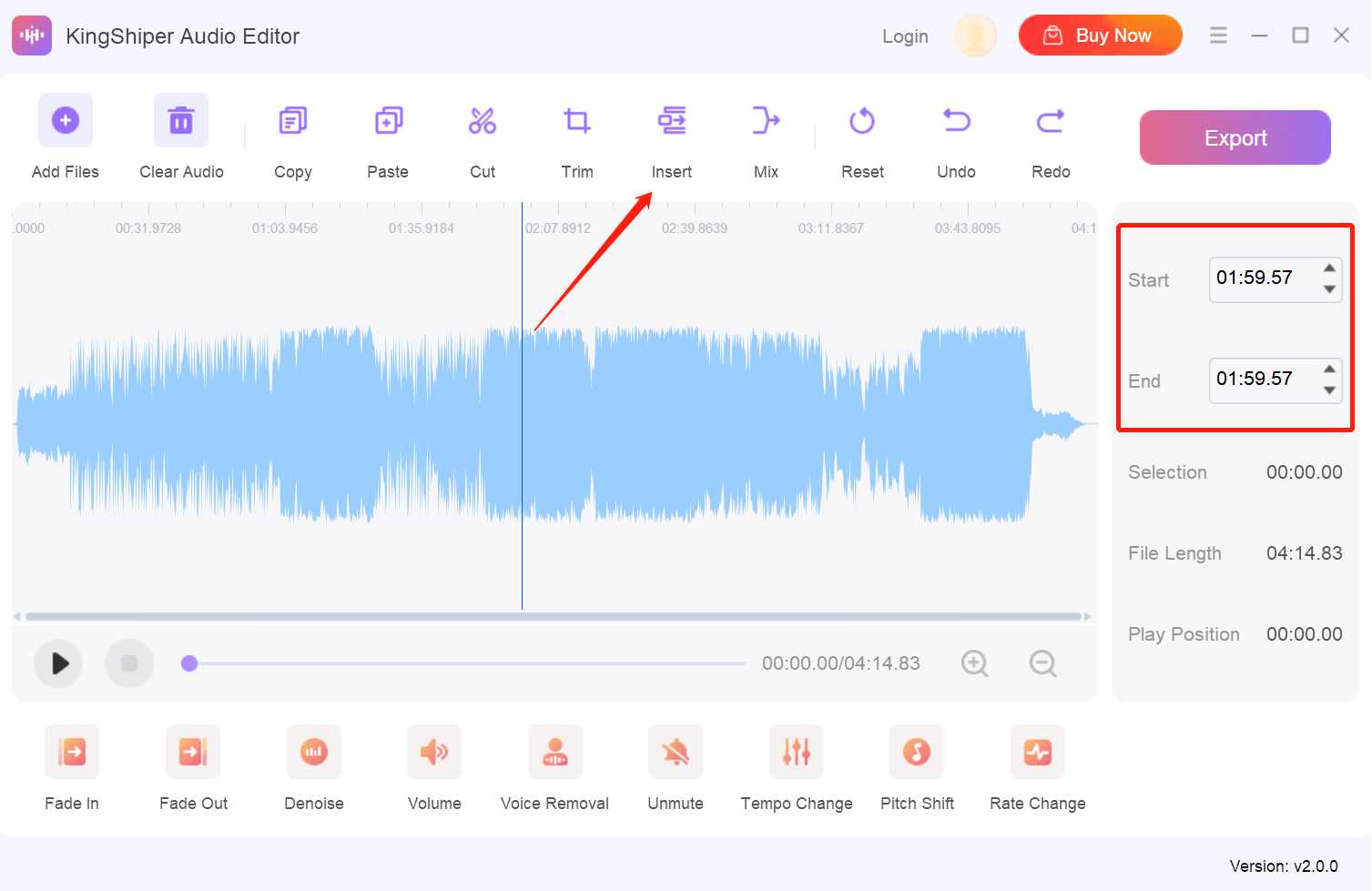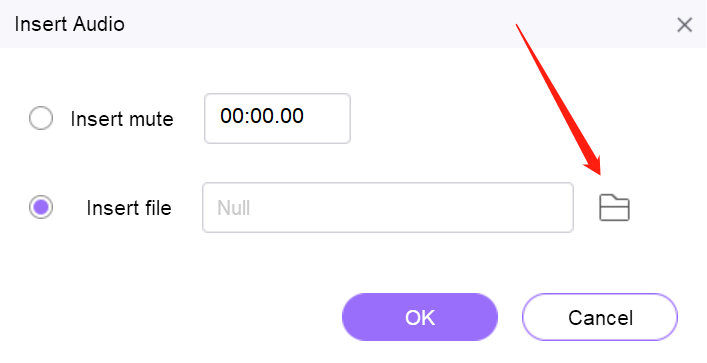 Step 3: Click "Play" to preview the current effect.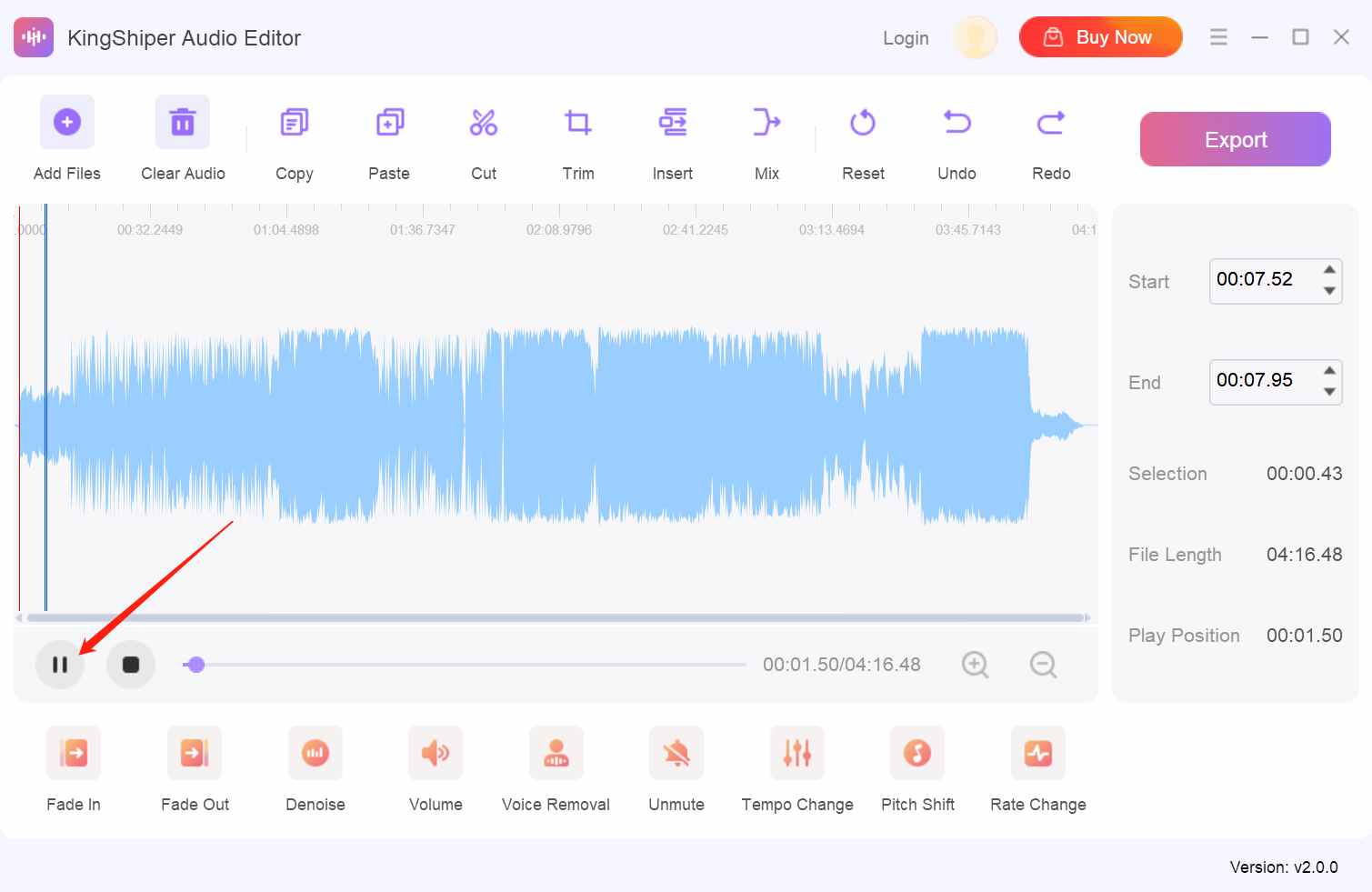 Step 4: After confirming that there are no errors, click the "Export" button at the top right corner. And set the export format and output directory in the export window. When you have finished, click "OK".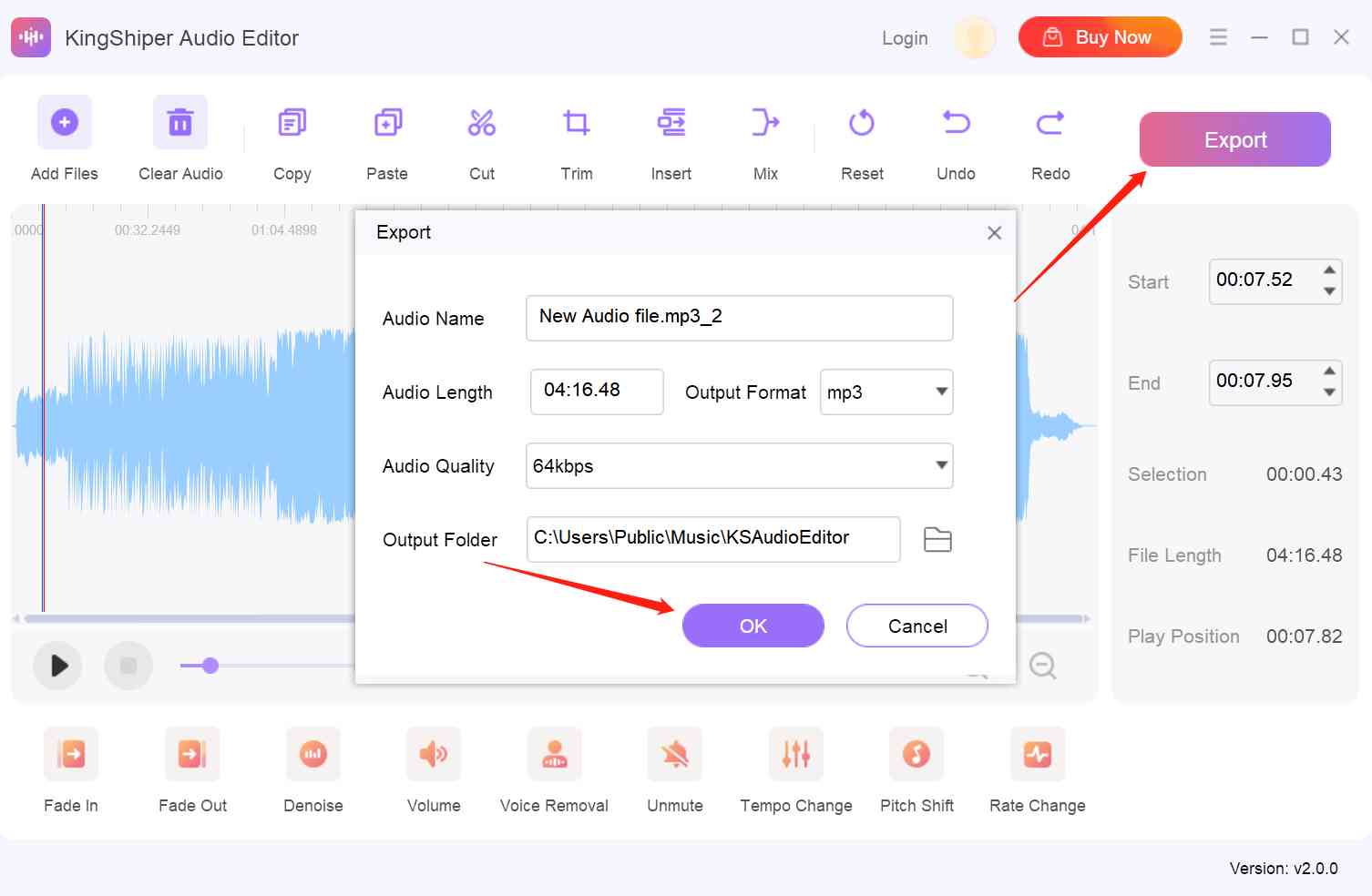 Step 5: Once the file has been successfully exported, click "Go to the output folder" to check it fast!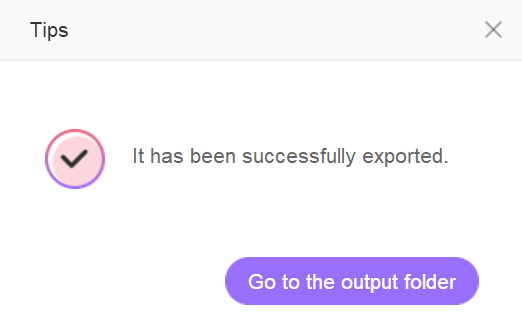 By now you should know how to join two different file formats together. Kingshiper Audio Editor also supports importing various audio formats. Download the software today or use our latest Version!