6 Steps: How to Export High Quality Audio from KingShiper Audio Editor
Kate
199
2023-11-15 10:09:54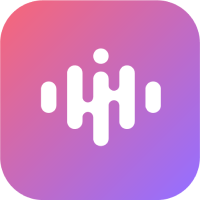 Kingshiper Audio Editor
Official
Download
Compressed audio quality is a big headache when exporting audio. However, please don't worry, KingShiper Audio Editor can help you improve the quality of audio export.
Step 1: After installing Kingshiper Audio Editor, open it with a double click of the mouse, and drag and drop the file into the software.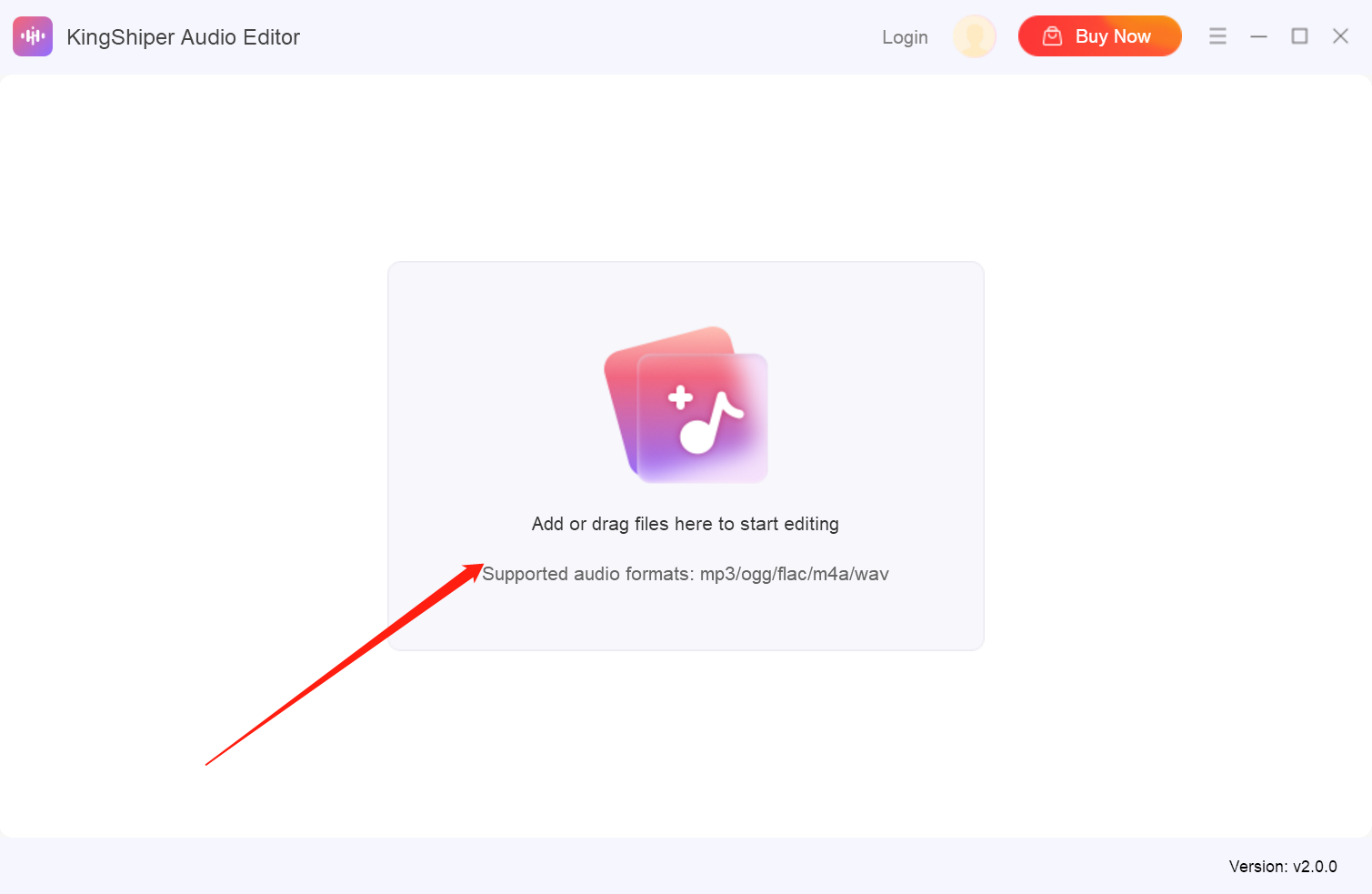 Step 2: After importing, set audio effects as well as editing and other basic functions.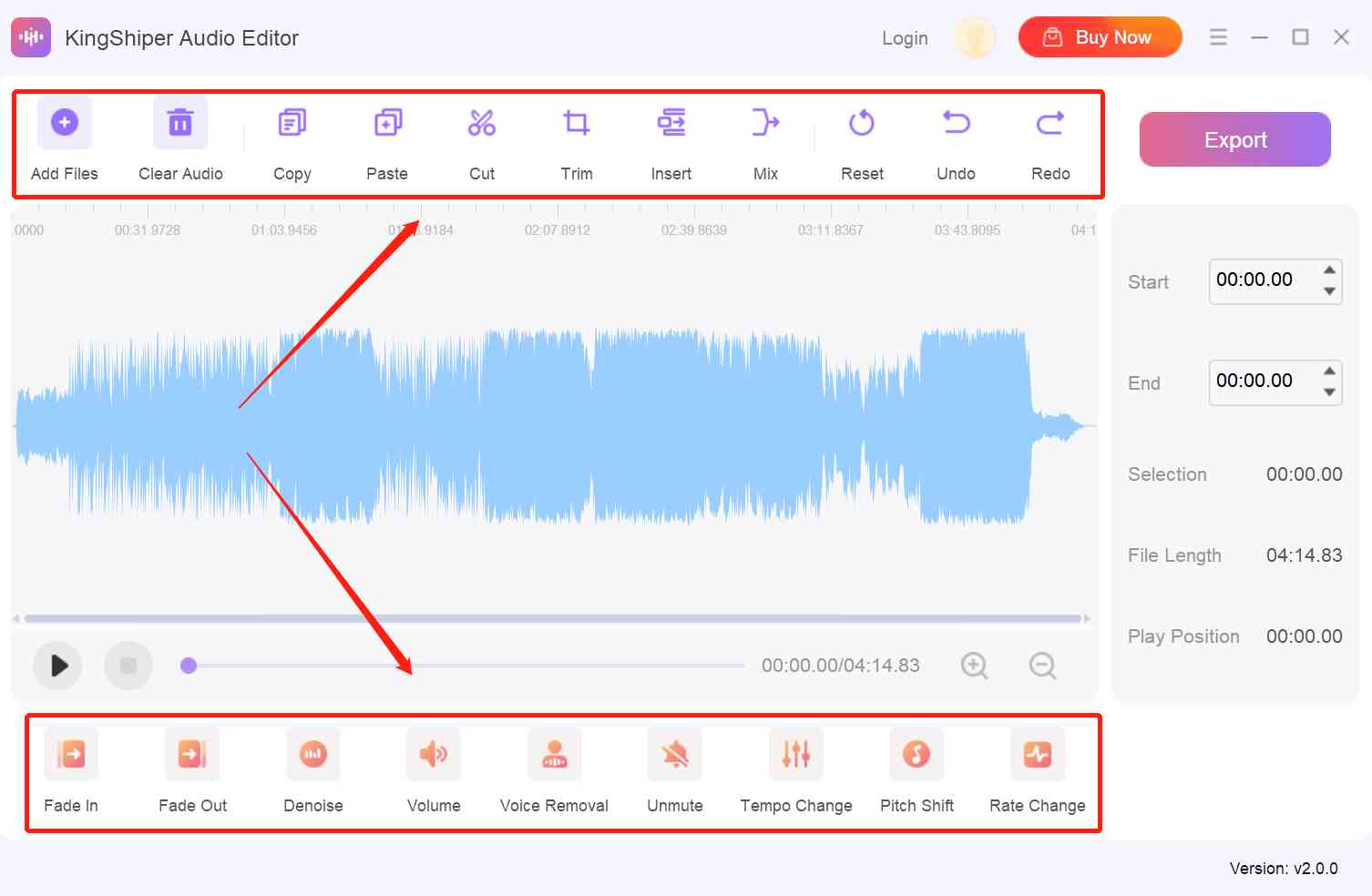 Step 3: When you have finished editing, click the "Export" button at the top right corner.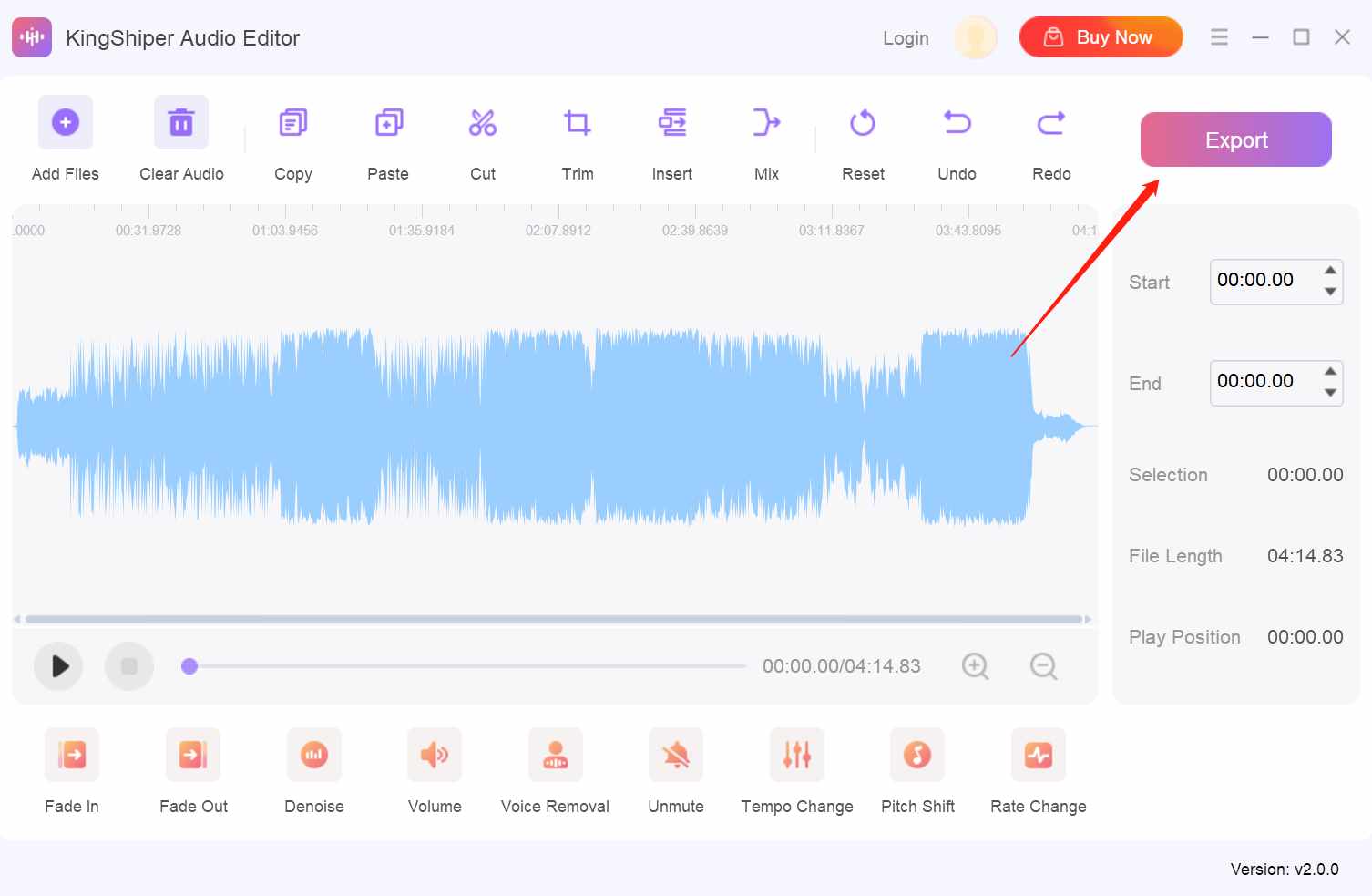 Step 4: Then, select the "Audio Quality". The higher the value, the better the sound quality.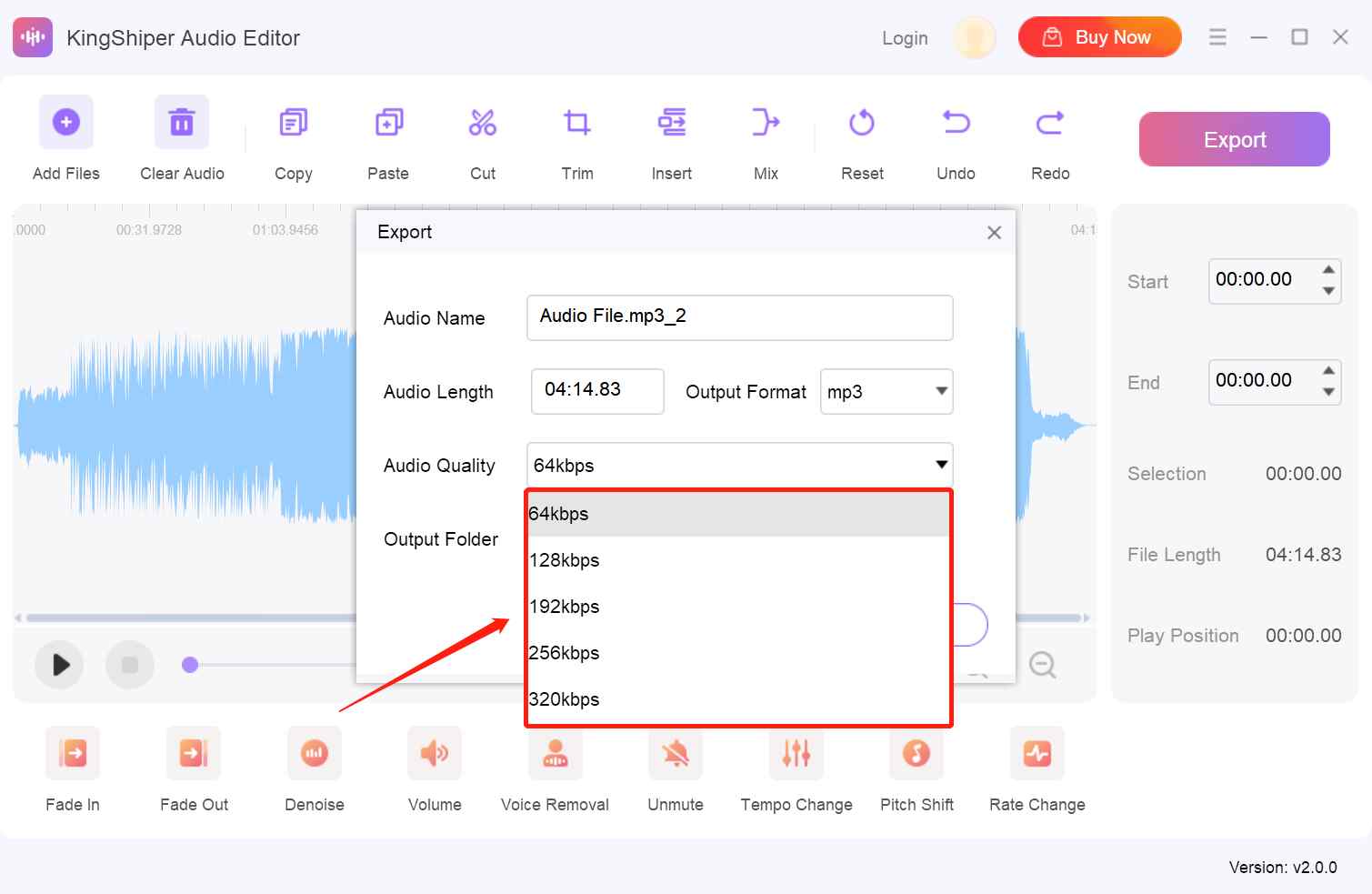 Step 5: Click "OK" if everything is confirmed.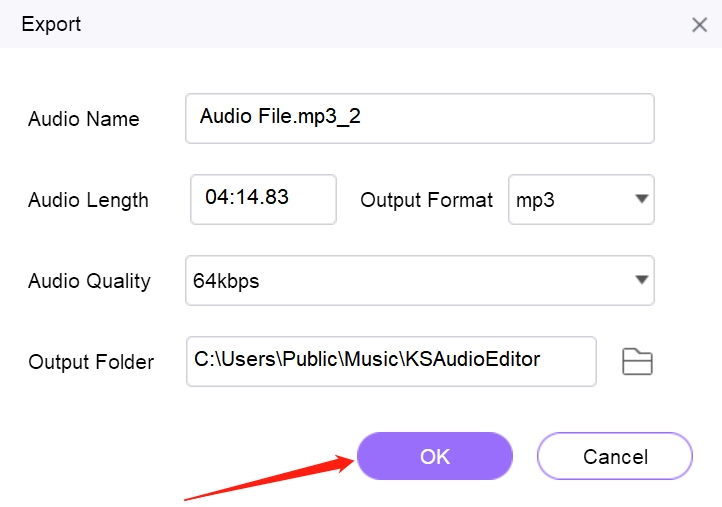 Step 6: Once the audio file has been successfully exported, click "Go to the output folder" to check it fast!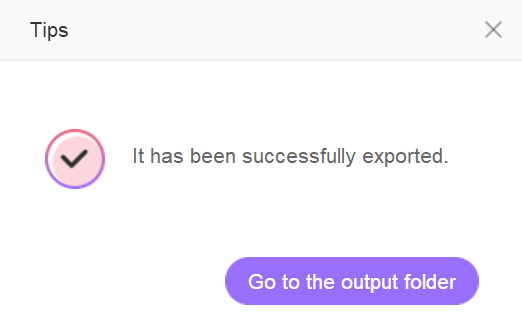 Above is the approach to improving audio quality. Kingshiper Audio Editor is a powerful tool that can meet your needs easily. Download the software today and use the latest Version!