How to Use Kingshiper Audio Editor for Audio Fade In and Out in 7 Steps
Kate
178
2023-11-14 11:32:24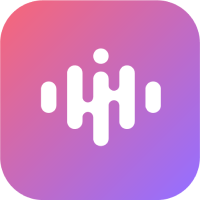 Kingshiper Audio Editor
Official
Download
The background music is the soul of a video, but what can we do to make the audio more natural and harmonious? Actually, we can use Kingshiper Audio Editor to add fade in and out to the audio. I hope it would be helpful for you to make background music and also welcome you to download and use it.

Now let's begin! Here are seven steps for you to deal with it!
Step 1: After installing Kingshiper Audio Editor, open it with a double click of the mouse, drag and drop the audio into the software.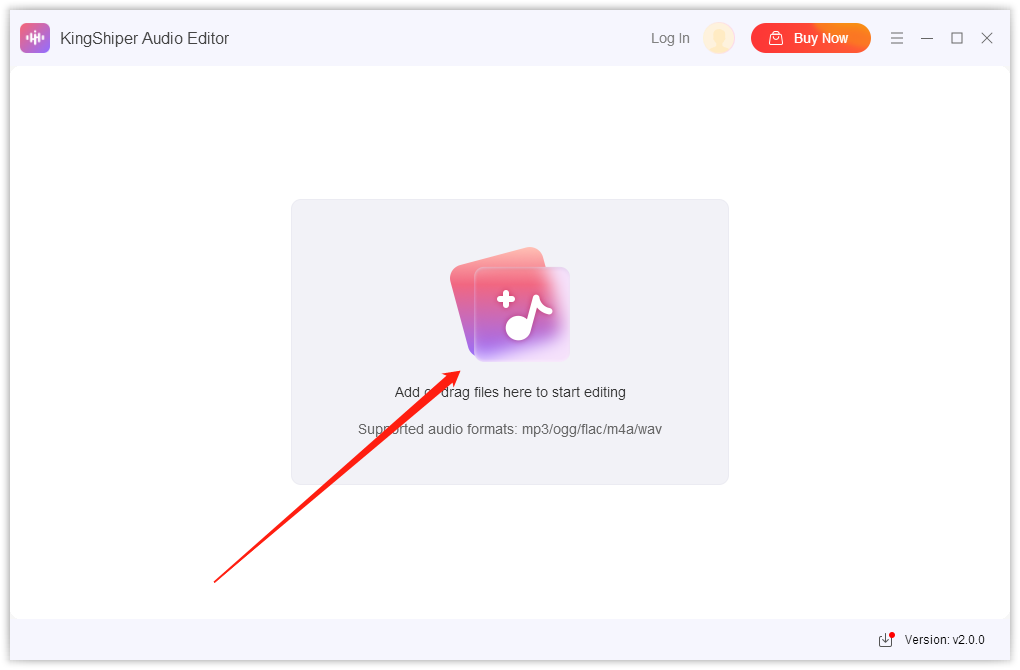 Step 2: Use the blue line as the starting point and drag the mouse to select one snippet as your needed.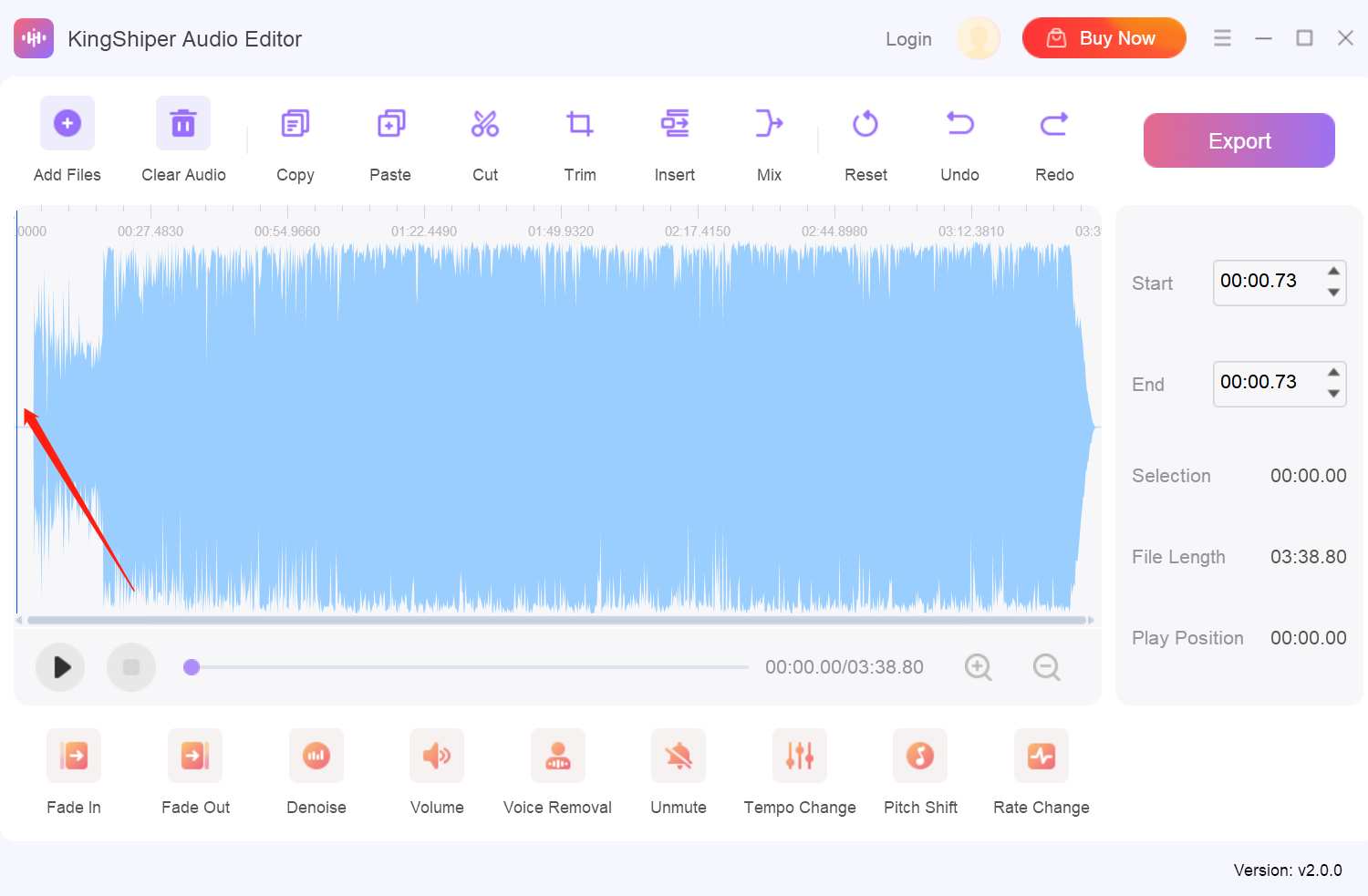 Step 3: Click the "Fade in" button.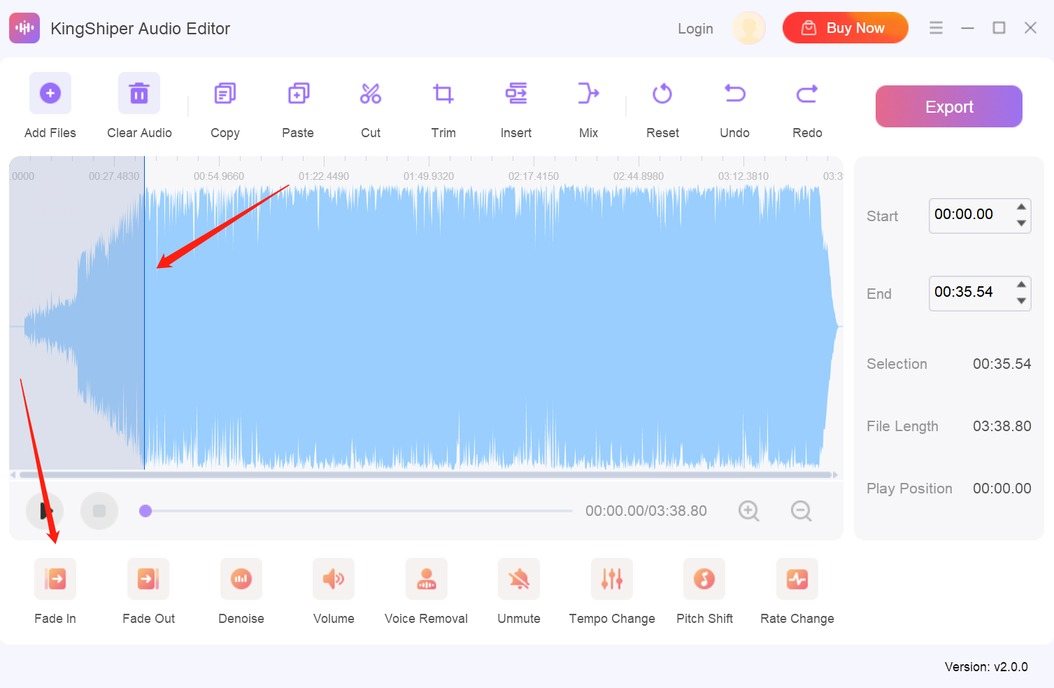 Step 4: In the same way, choose another snippet you need and click Fade out. After adding the above functions, you can click Play to preview the current effect.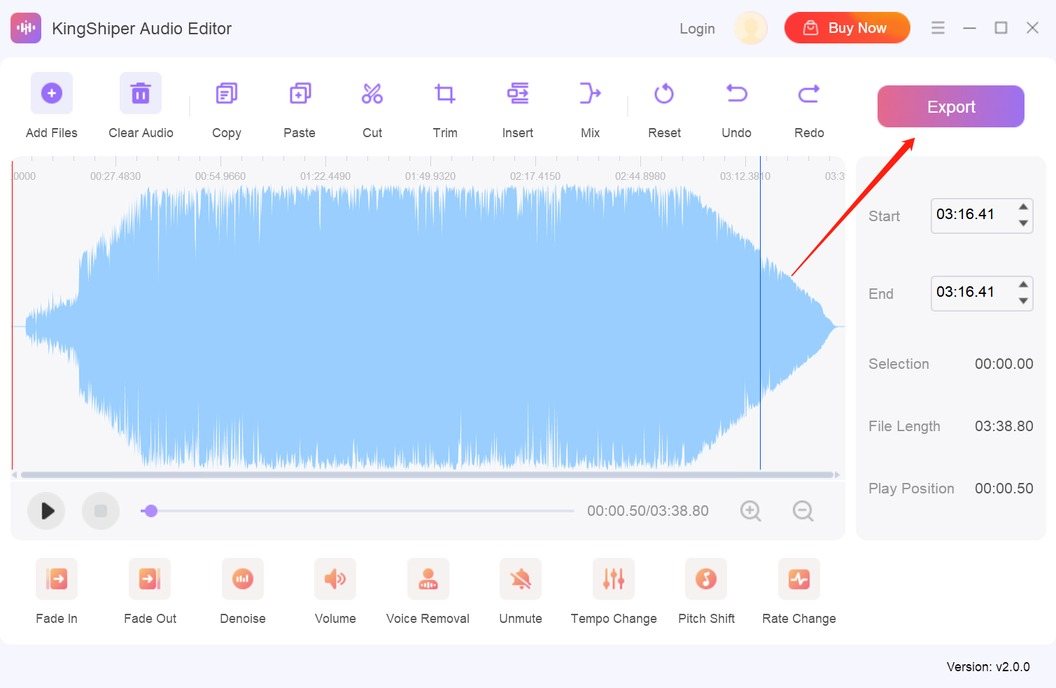 Step 5: After confirming that there are no errors, click Export at the top right corner.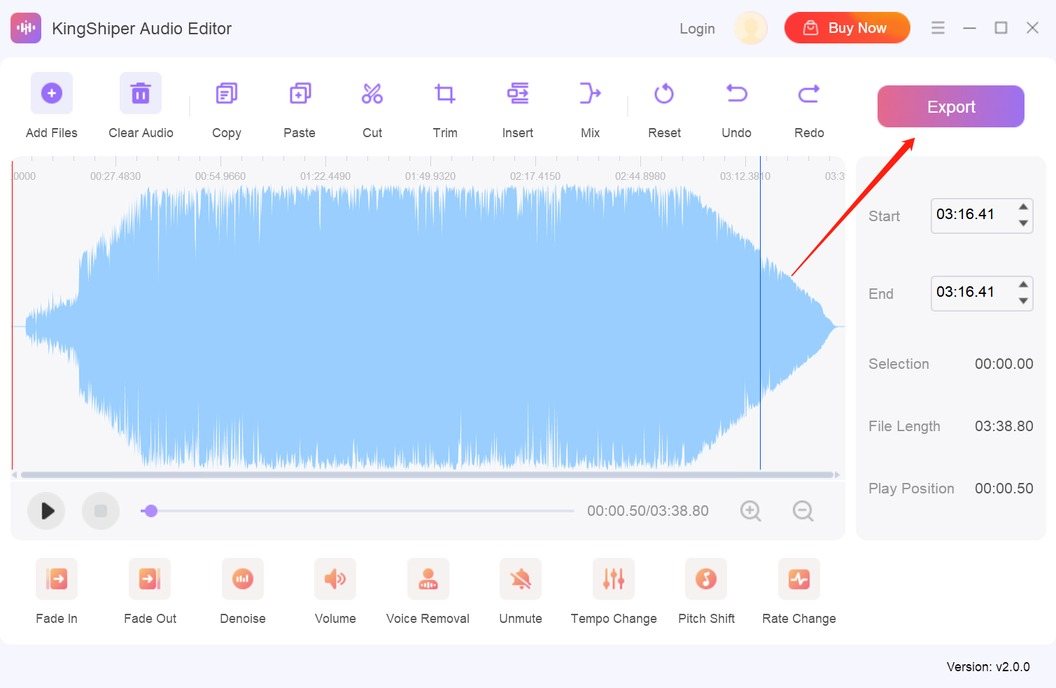 Step 6: Finally, set the export format and output directory in the export window. When you have finished editing, click OK.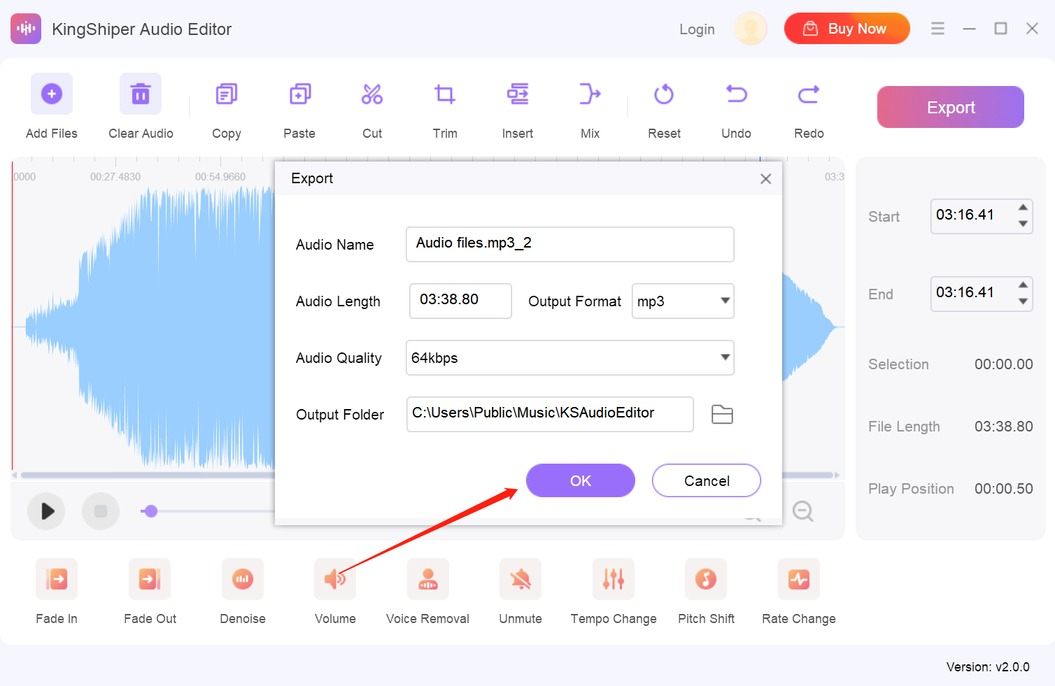 Step 7: Once the audio file has been successfully exported, click Go to the output folder to check it fast!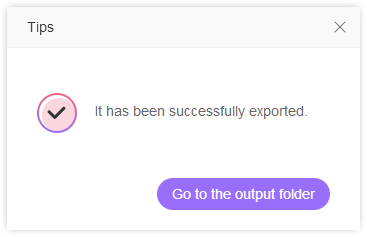 For more detailed information about our products and company, please visit our official website at www.kingshiper.com.