How to Use Kingshiper Audio Editor for Audio Noise Reduction Easily in 2023
Kate
201
2023-11-13 14:47:12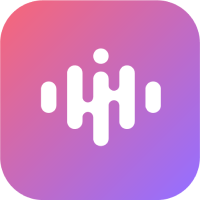 Kingshiper Audio Editor
Official
Download
How do you deal with noisy audio? We can choose the "Noise Reduction" function so that the audio becomes clear. Here are the detailed steps to learn!

Audio noise reduction is performed as follows:

Step 1: After installing Kingshiper Audio Editor, open it with a double click of the mouse, drag and drop the audio into the software.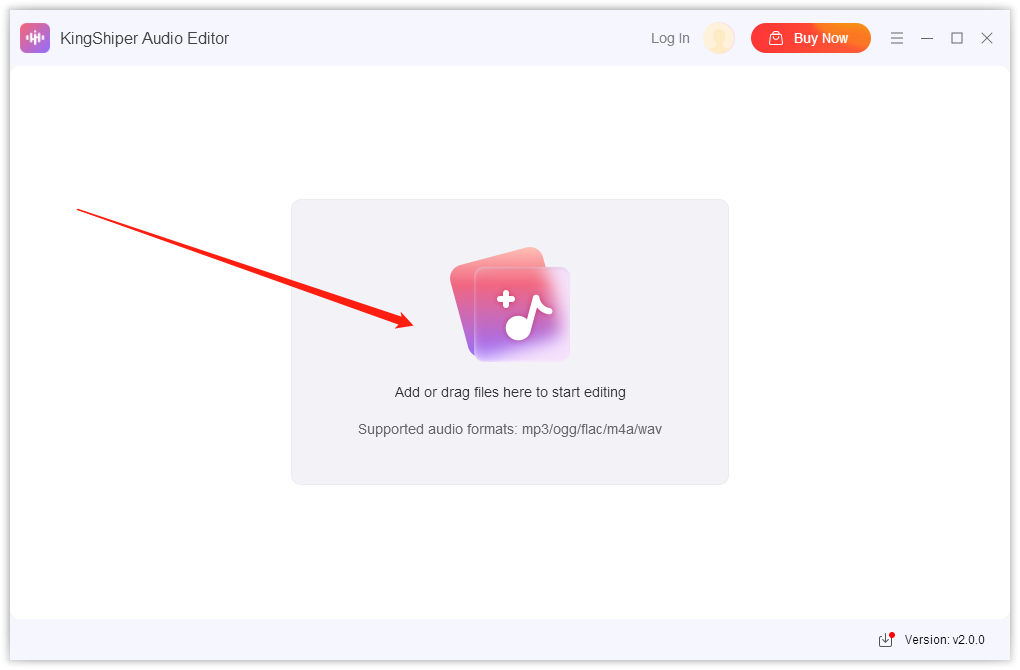 Step 2: Then, select a clip with noise and click "Denoise".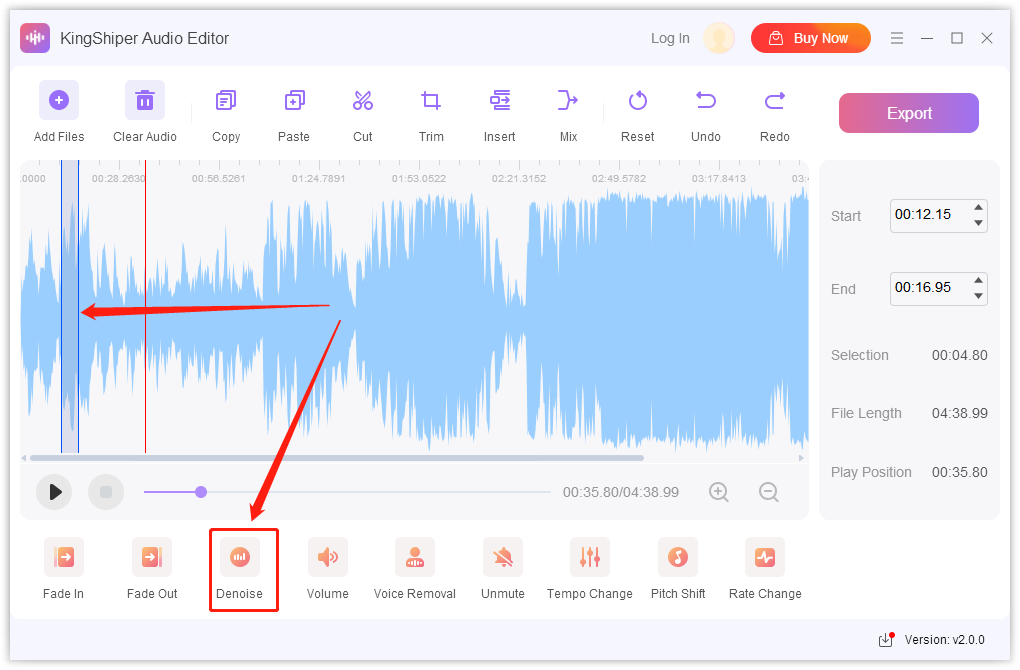 Step 3: Click on "Get Noise Profile".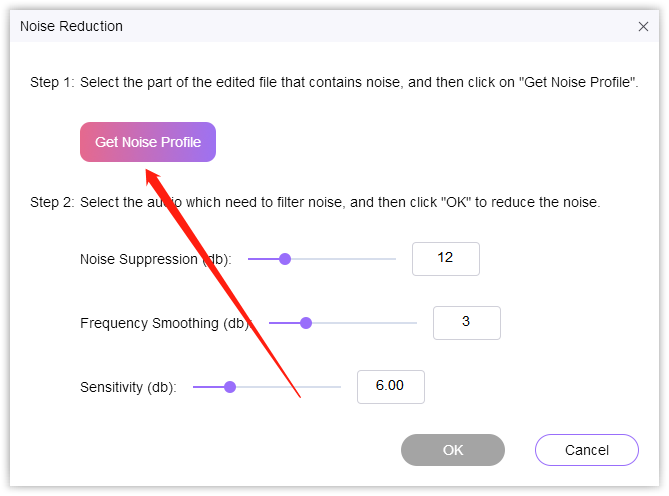 Step 4: After obtaining the noise features, press "Ctrl+A" to select all the audio and click on the "Denoise" button again.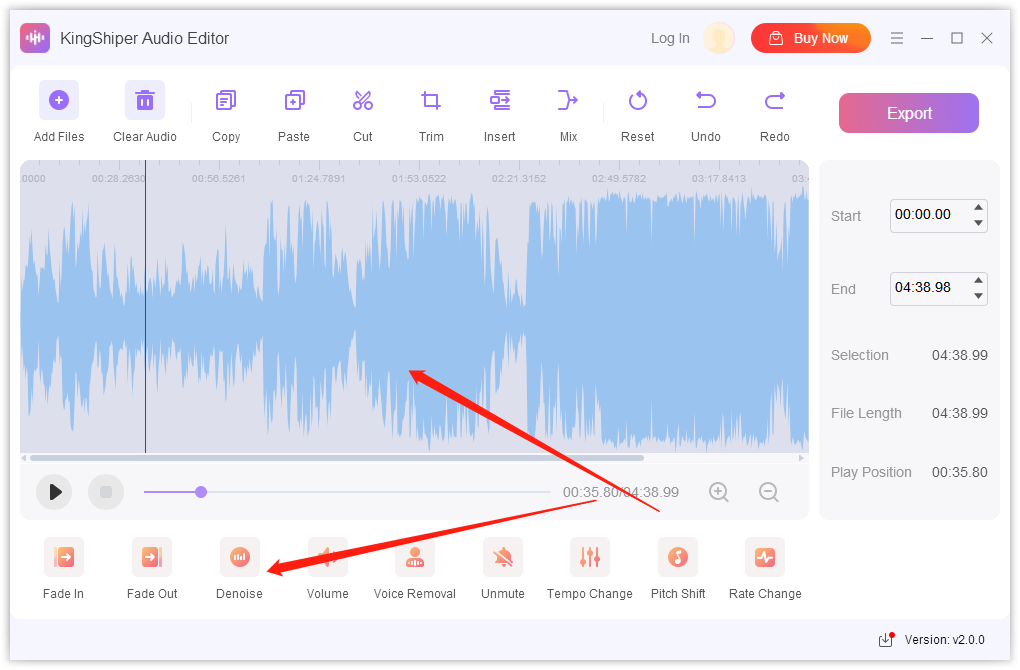 Step 5: Then, click on "OK".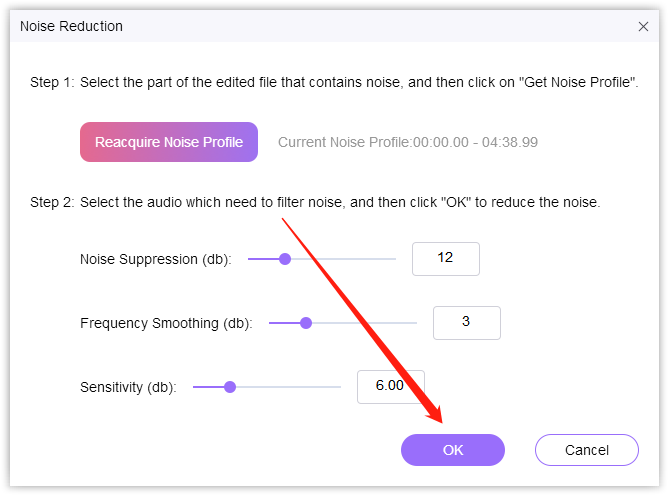 Please be patient as the noise reduction process takes a little time to process.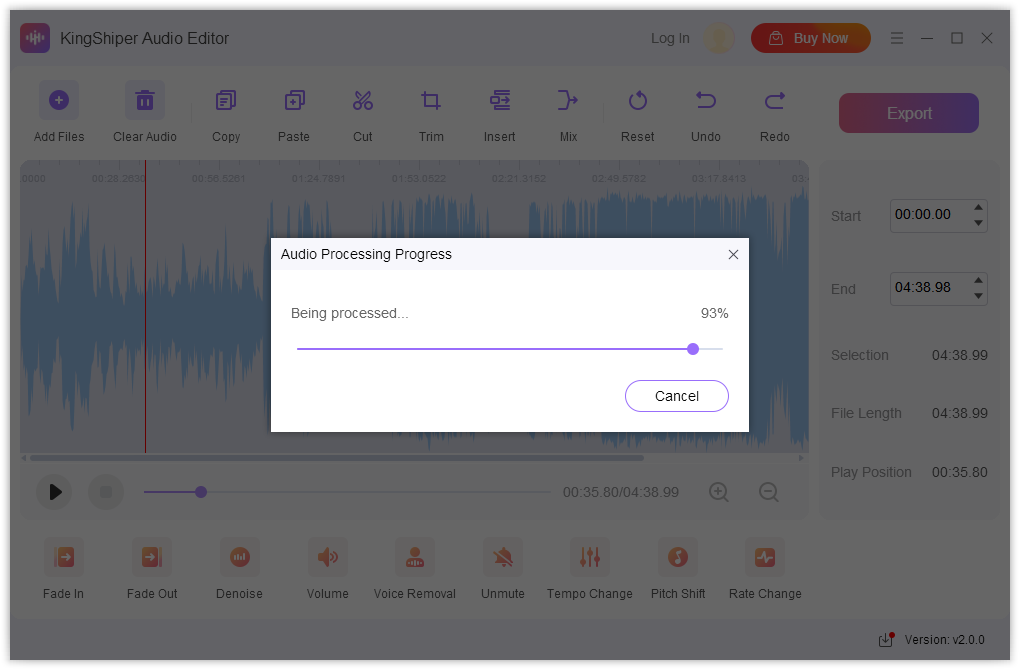 Step 6: When the noise reduction is complete, click on the "Play" button to listen to the effect.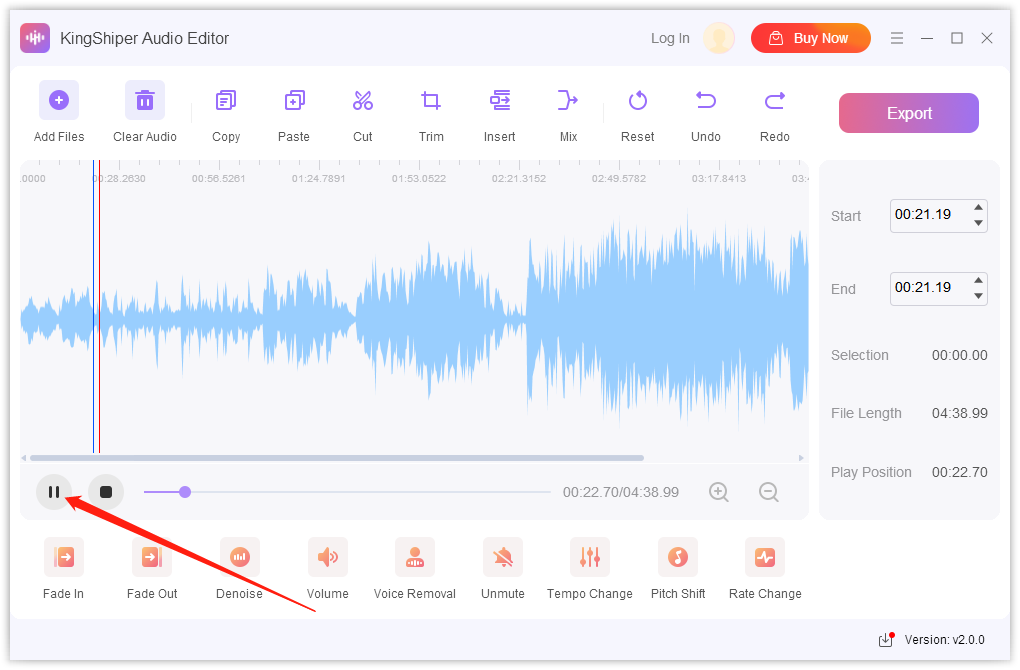 Step 7: Then, click on "Export".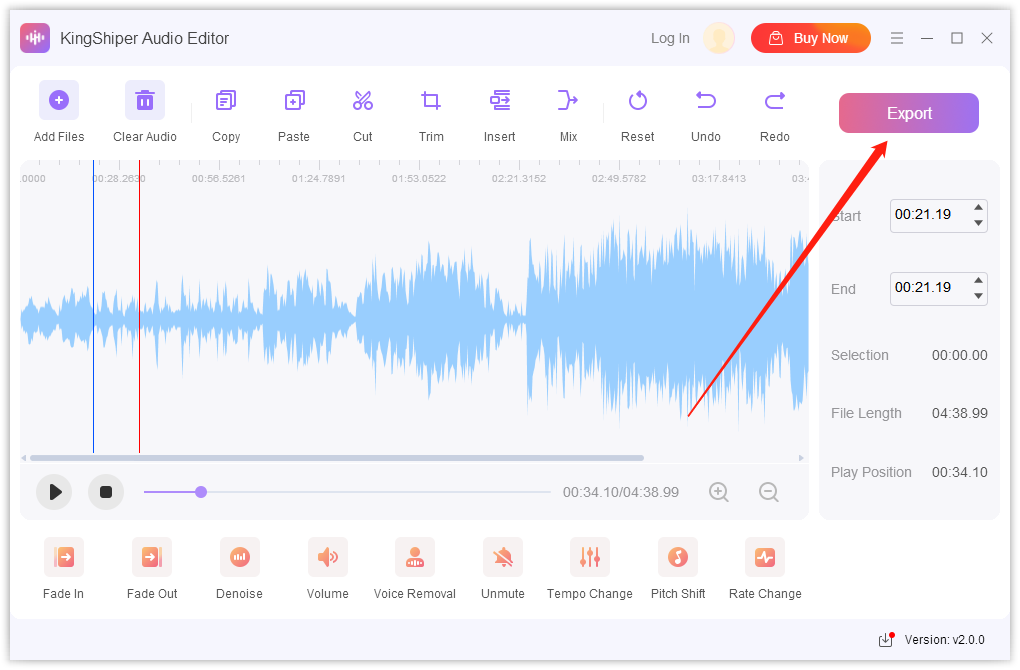 Step 8: Finally, you can set the audio format and export location, and click "OK".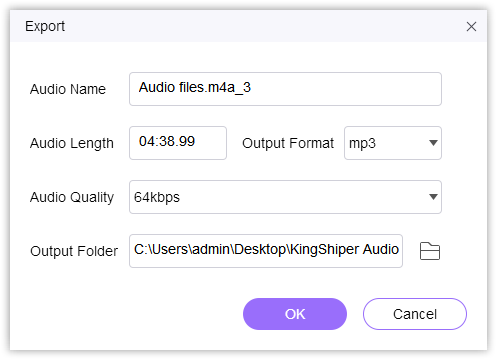 Once the file has been successfully exported, click on "Go to the output folder" to quickly find the audio file!