[2023]7 Steps Help You Use Kingshiper Audio Editor to Merge Audio
Kate
334
2023-11-14 11:19:42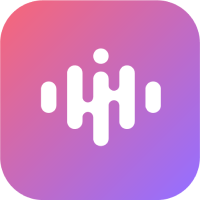 Kingshiper Audio Editor
Official
Download
The term "audio merge" means combining two or more audio clips into one. It is used in everyday life to edit audio material for annual song combinations.

How to merge audio by using Kingshiper Audio Editor? Here's a simple and practical way to merge audio, let's learn it!

Step 1: Open Kingshiper Audio Editor, select "Add File" and upload the audio you need to process to the software.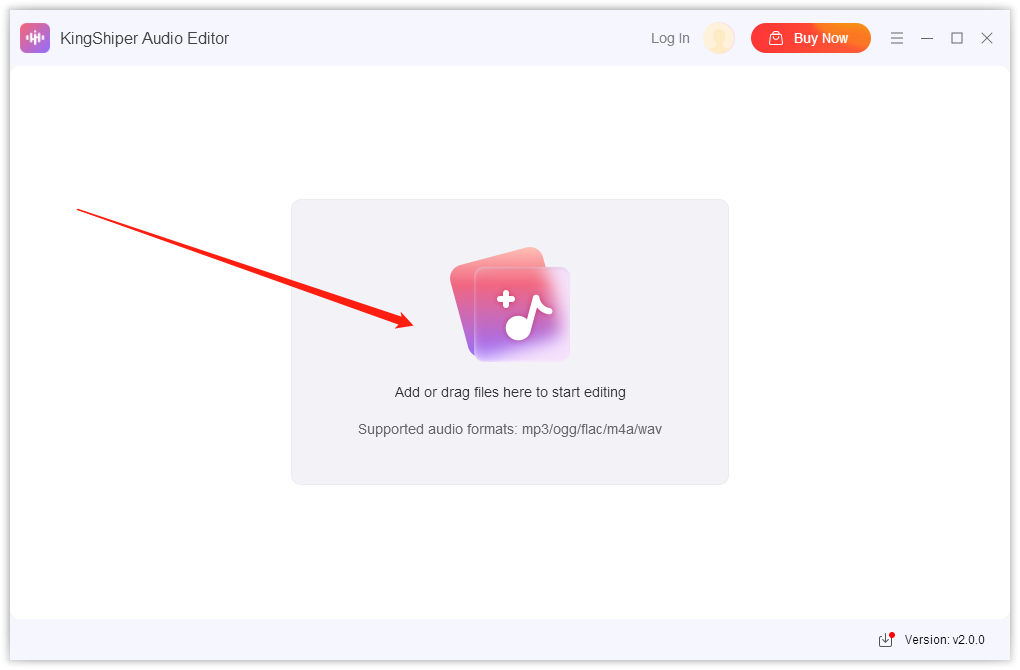 Step 2: Then, select the location where the new audio needs to be inserted, using the blue line as a reference.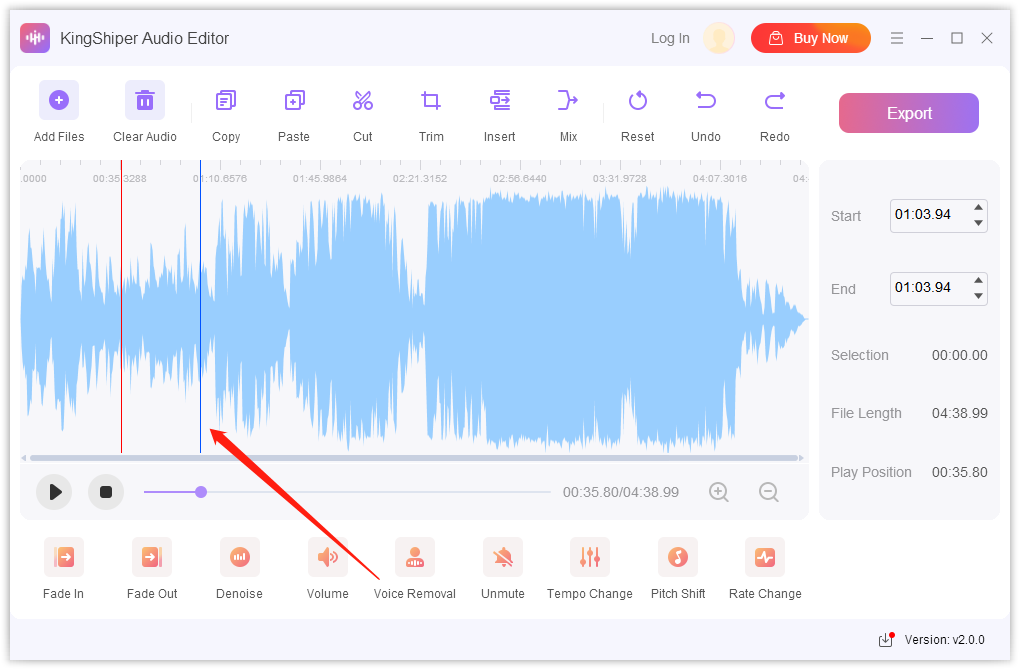 Step 3: Next, click on the "Insert" button.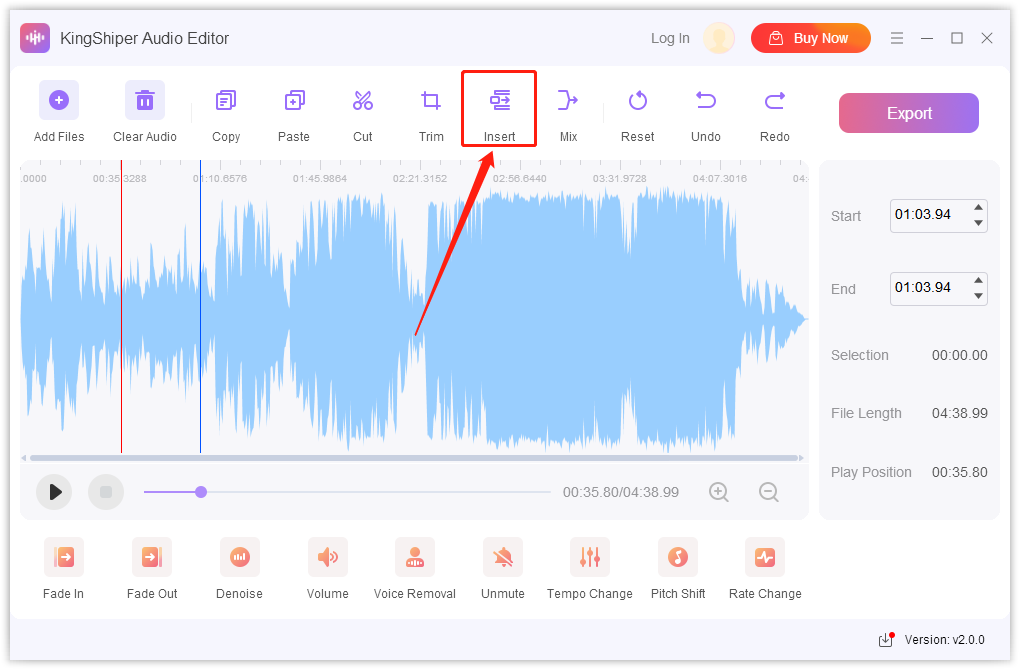 Step 4: In the pop-up window, click on the "File" button to add a new audio file.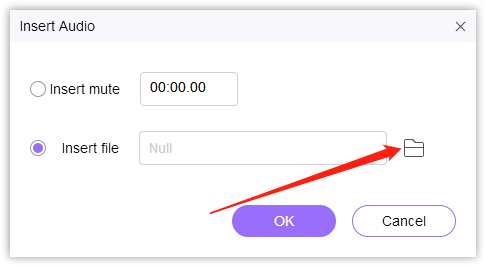 Step 5: As shown below, the black line is the dividing line and the newly added audio is on the right. And so on, you can continue to insert the third and fourth audio segments.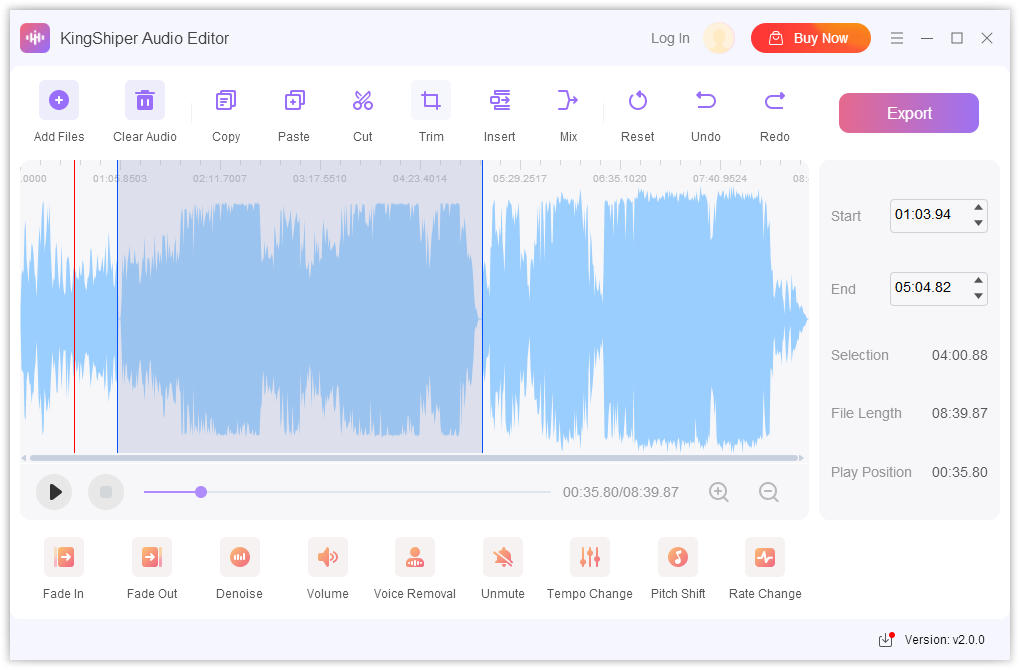 Step 6: Next, click "Export".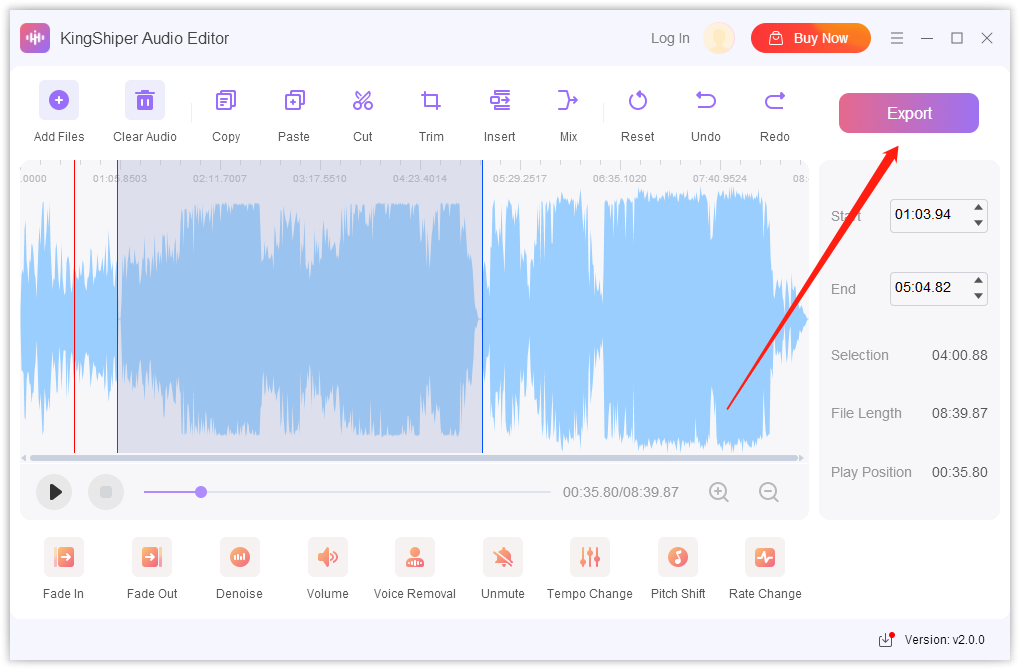 Step 7: Set the export format and output directory in the pop-up window, and click "OK" to complete the audio merge.




Once the file has been successfully exported, click on "Go to the output folder" to quickly find the audio file!