What's the difference between the trial version and the full version of KingShiper Audio Editor?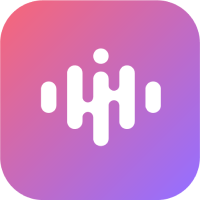 Kingshiper Audio Editor
Official
Download
The main difference between the free trial version and the full version is the free trial version will have audio watermarks on the output. It's too inconvenient for users to make further promotions for their work. Therefore, purchasing KingShiper Audio Editor is always a wise option.
After activation, you will get the following permissions:
1. The exported file will not add the audio watermark.
2. There will be no restrictions on functions and trial times.
3. Lifetime free upgrades.
4. Support.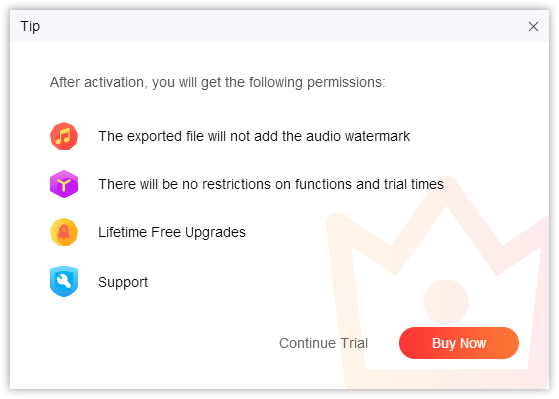 For more detailed purchase benefits, please visit our official online store.